7-Day African Safari Hunt
ULTIMATE DREAM TRIP GIVEAWAY
Due to Continued Covid Restrictions, This Trip Has Been Rescheduled for 2022. However, Giveaway Entry Will Remain Open Through March 2022!
7-Day African Safari Hunt with NKWE Safaris Botswana, Africa
Trip Dates: August 2022
Established in 2012, NKWE Safaris is the premier hunting experience in Botswana. One lucky USOC Sportsman Member will join USOC staff member Michael Bond & friends to emerge in a true, unparalleled hunting adventure alongside one of Botswana's most experienced Professional Hunters, native Kalahari Bushmen and NKWE's professional camp staff!
The rich diversity, and abundance of an unsurpassed quality of trophy species is only part of what makes NKWE Safari's the destination for big game hunting in Botswana. In addition to hunting for SIX trophy species including Eland, Zebra, Wildebeest, Duiker, Steenbok & Jackal, the winner of this Dream Safari will experience the hospitality and accommodations that only NKWE can provide!
Meals & Lodging Included
All Trophy Animals & Fees Included. Airfare Not Provided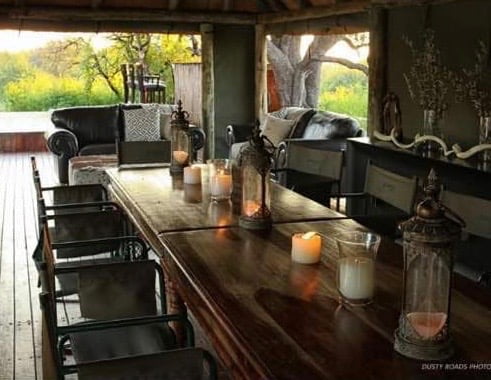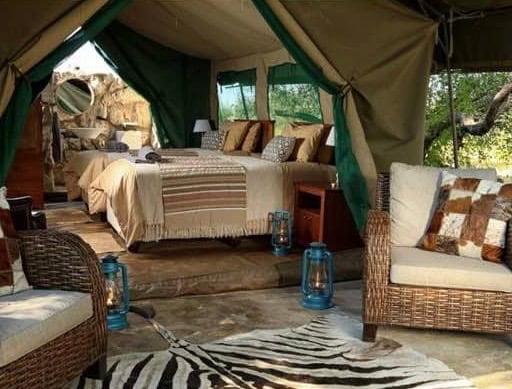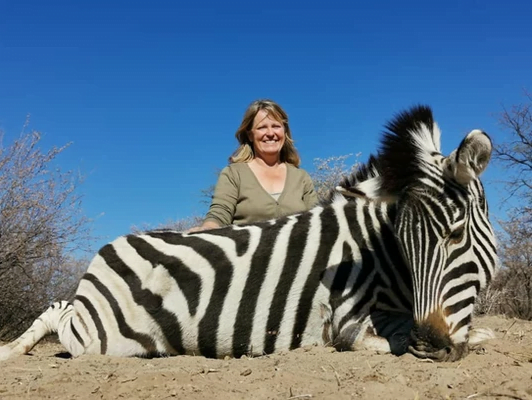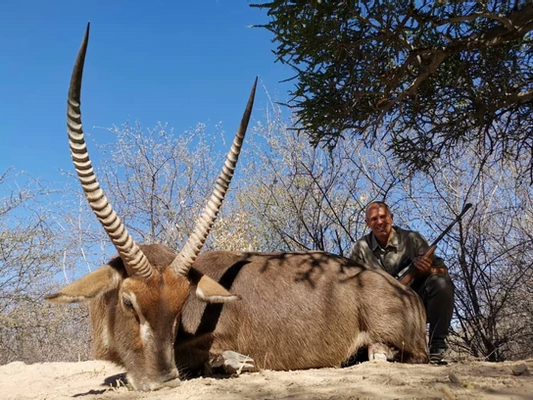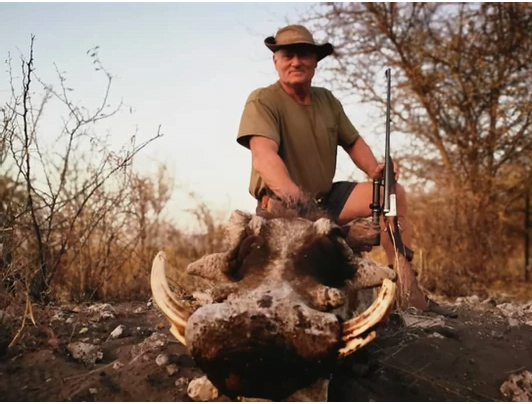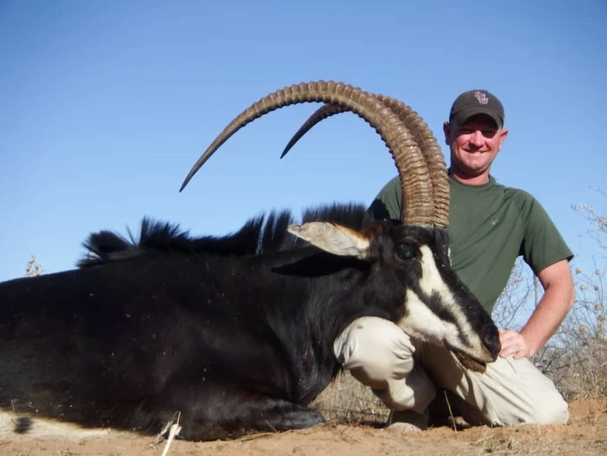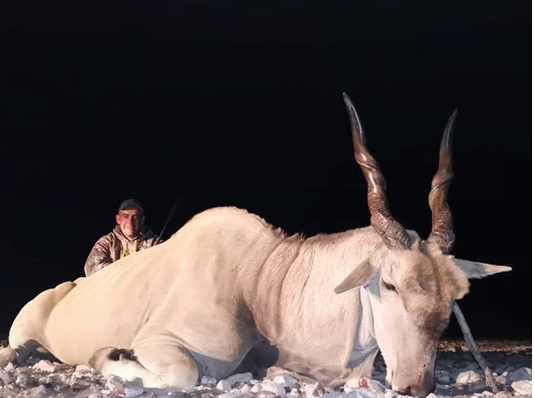 Apply Coupon
Unavailable Coupons
aw-9yxszvrx2z
Get 100% off
Generated by AutomateWoo
aw-cavc6rum53
Get 100% off
Generated by AutomateWoo
sh673n2x
Get 100% off
unique discount codes made with unlimited uses for 100 % off
tradeshow100
Get 100% off
Entry for USOC Adventures TV Ultimate Giveaway will give you a coupon for a free annual membership - junior or normal
zjgc95fw
Get 100% off
unique discount codes made with unlimited uses for 100 % off for memberships