Big 5 Lodge Youth Hunt
Located in the hills of south eastern Pennsylvania, Big 5 Lodge is a 5 star hunting estate situated on a little over 1,000 acres. Big 5 only books 1 party at a time so you will have the lodge to your self and the entire property is for you to hunt. The creators of Big 5 tried to design a place for all hunter, aged veterans and novice alike!
2 Youth Members will have the opportunity to win this 3 day Road Trip of a lifetime to Big 5 Lodge food and lodging included.
January 16th,17th & 18th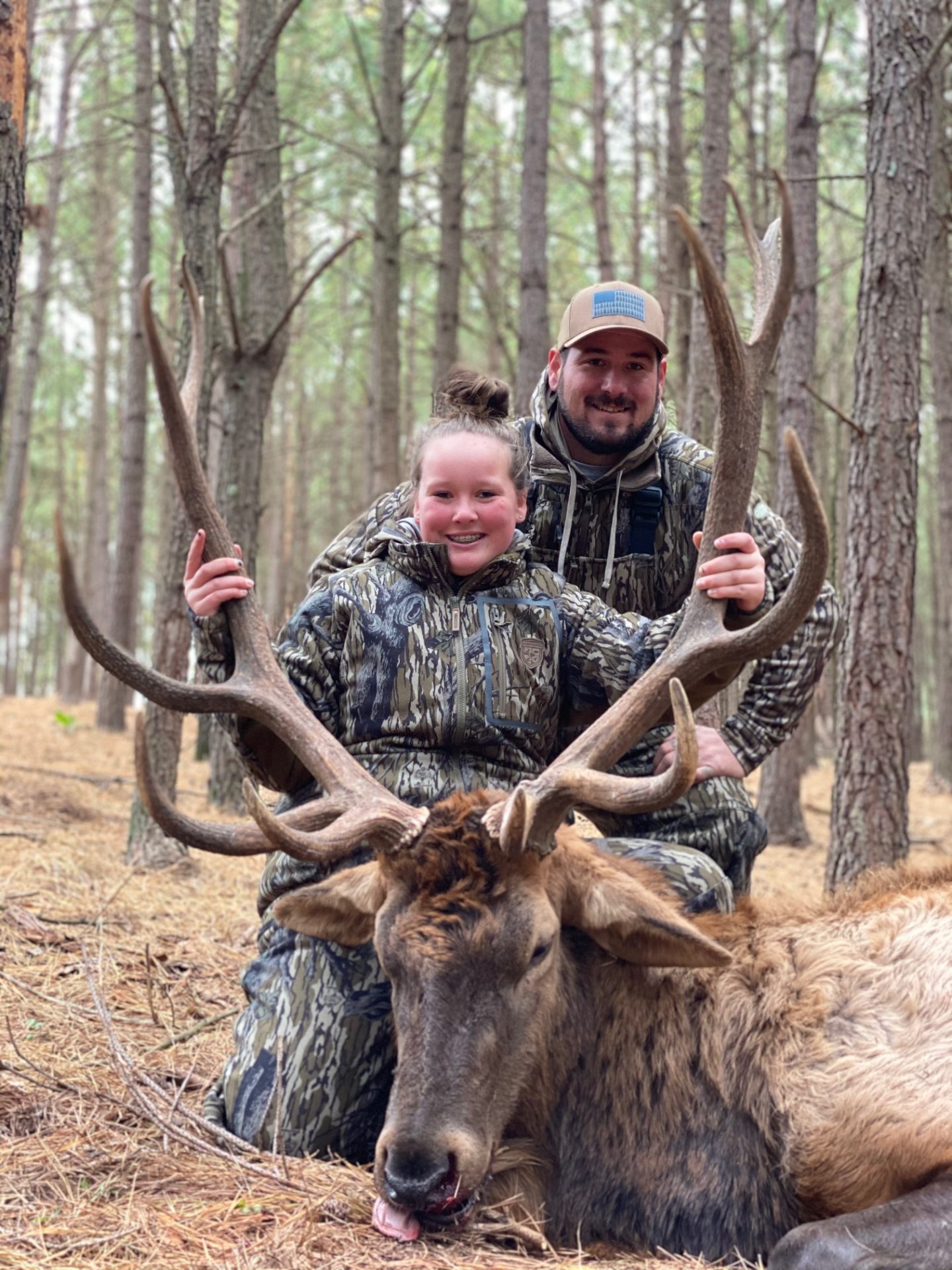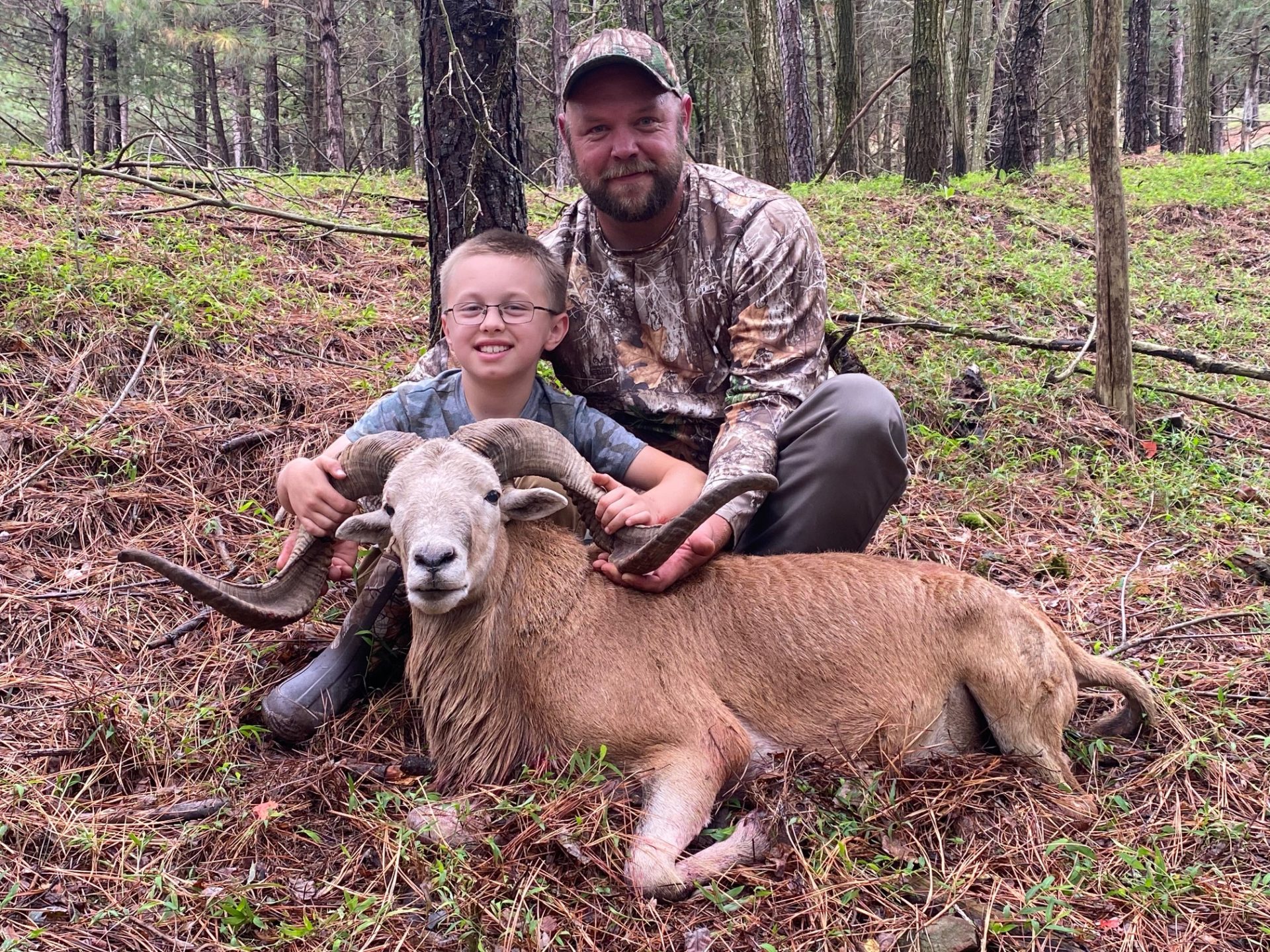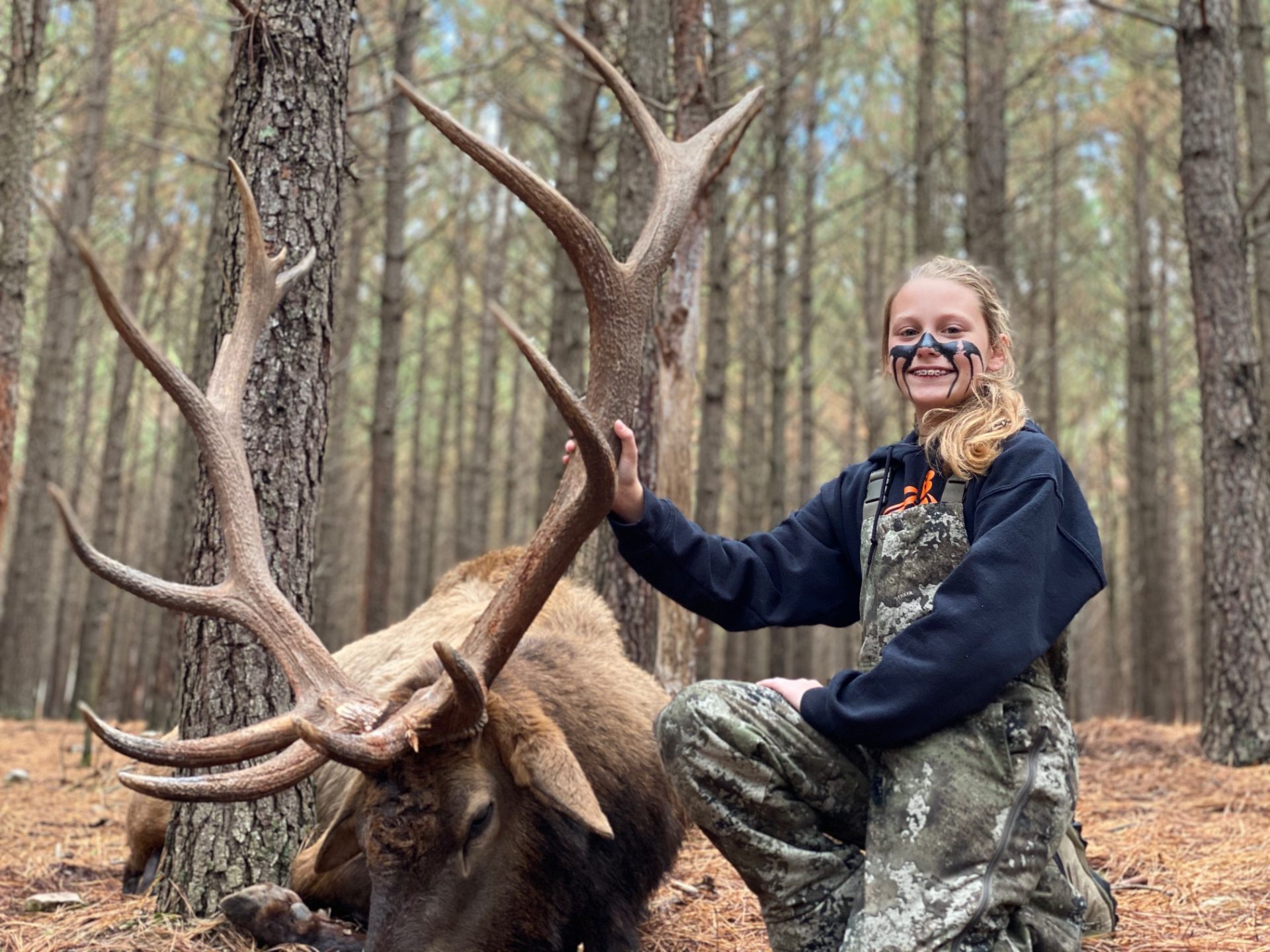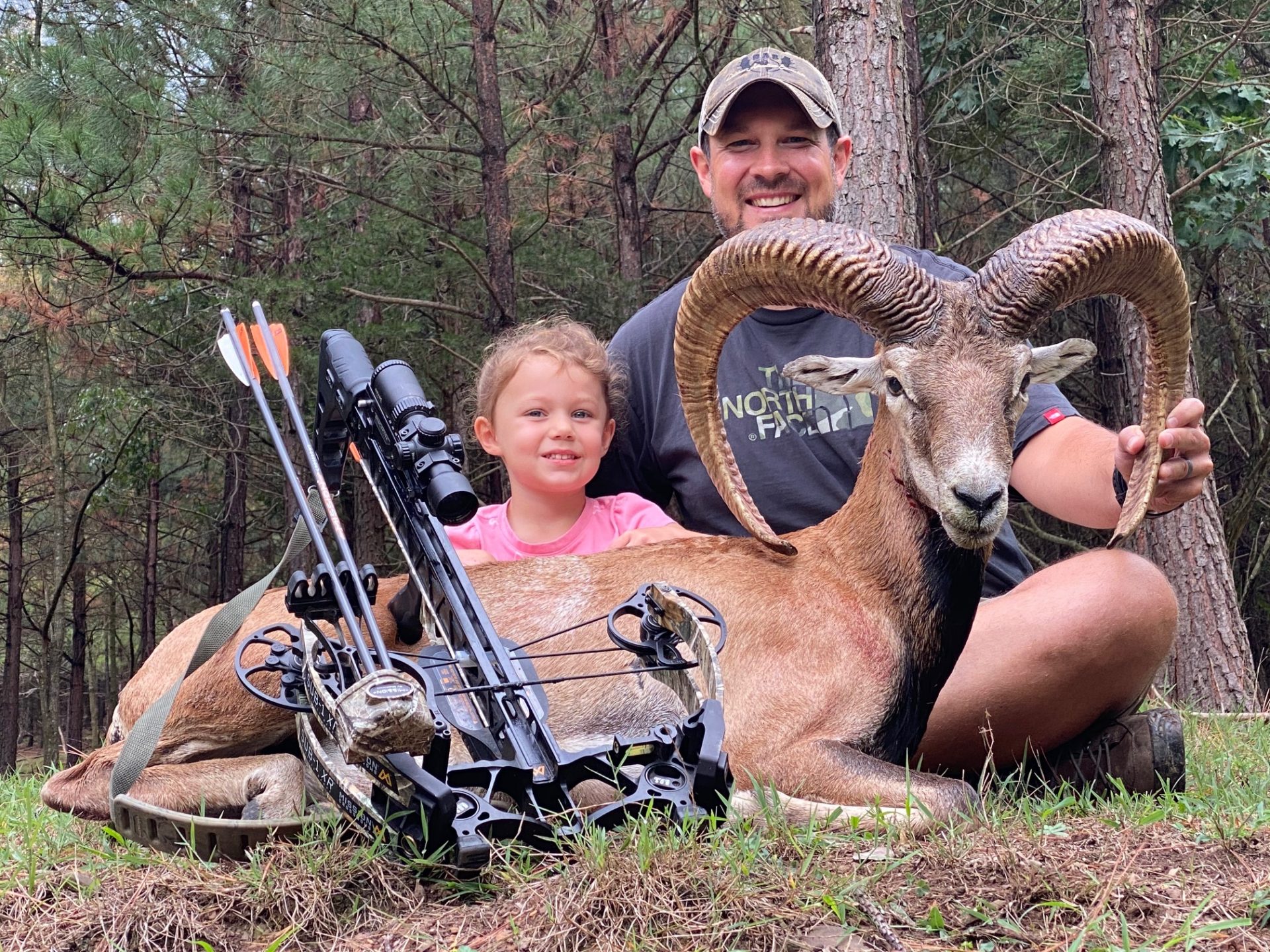 Apply Coupon
Unavailable Coupons
aw-9yxszvrx2z
Get 100% off
Generated by AutomateWoo
aw-cavc6rum53
Get 100% off
Generated by AutomateWoo
tradeshow100
Get 100% off
Entry for USOC Adventures TV Ultimate Giveaway will give you a coupon for a free annual membership - junior or normal