Sea Ducks
Ultimate duck hunt in the lower 48 states!  Western Washington State for two of the most sought after ducks in North American. Harlequin and Barrow's Goldeneye are the target species of this hunt but lots of other sea ducks as opportunity arises. Old Squaws and Scoters in the same area. Columbia Coast Outfitters has been 100% on Harlequins last four years.
This trip is for two luck winners November 2 – 4th.
Lodging is included on this trip and you will set crab pots each morning to catch Dungeness and Red Rock crabs for dinner.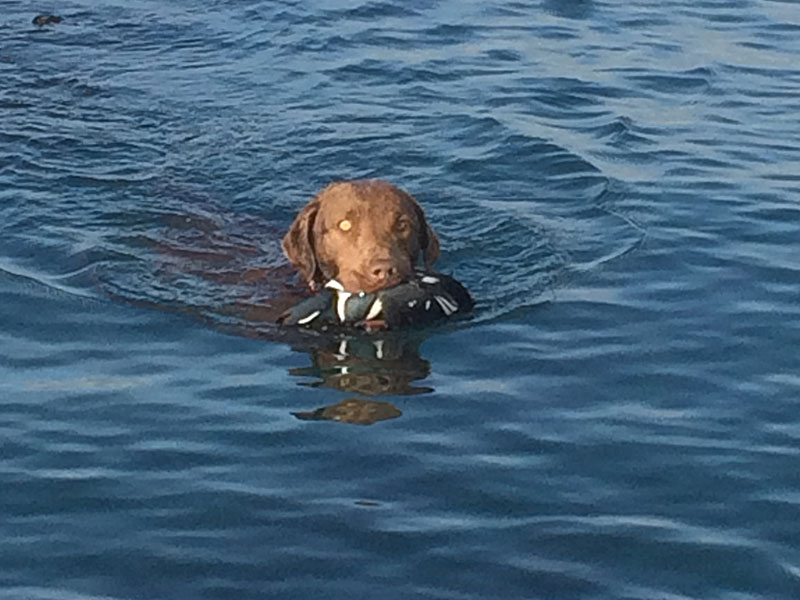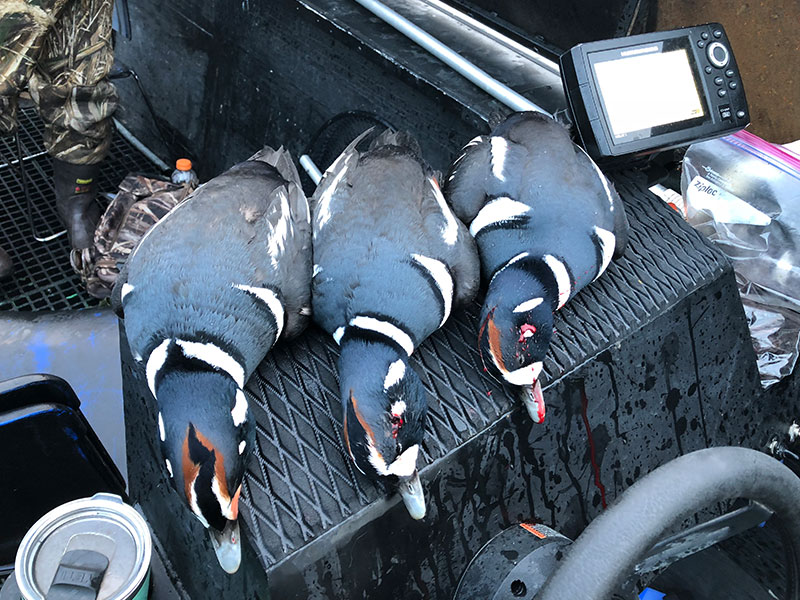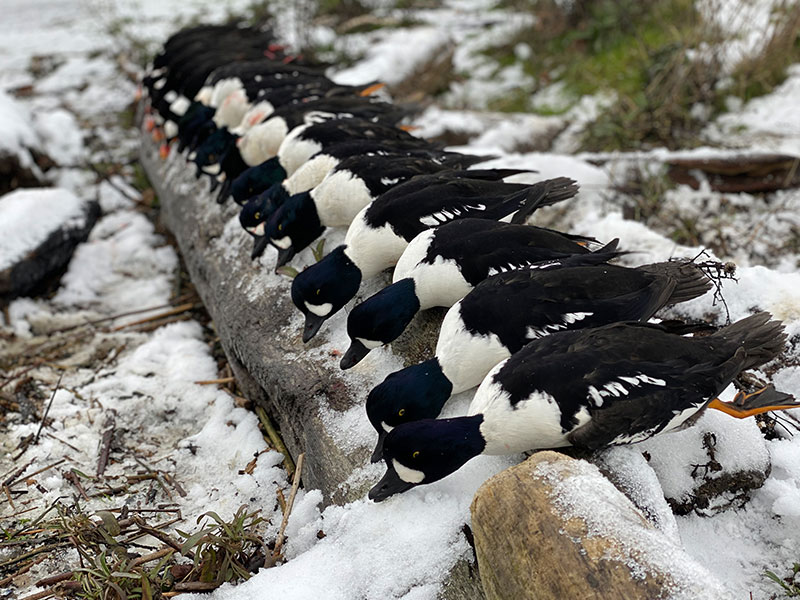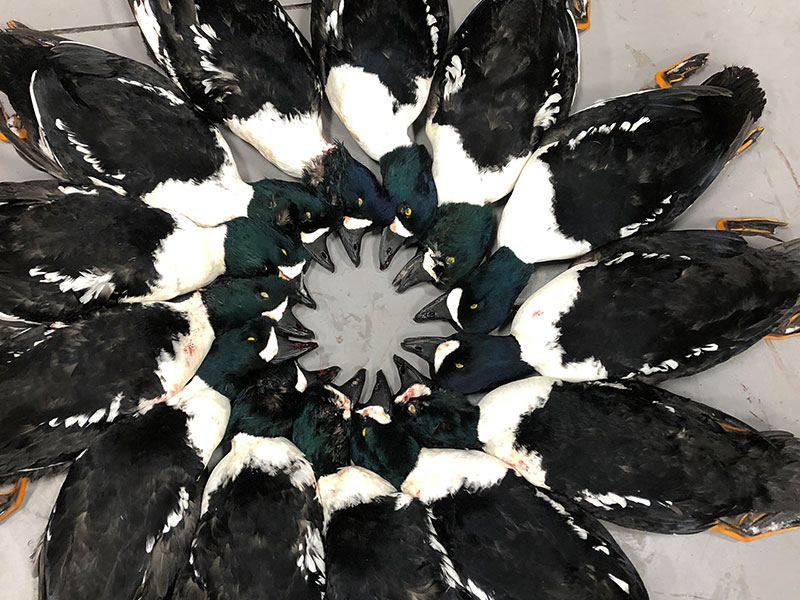 Apply Coupon
Unavailable Coupons
aw-9yxszvrx2z
Get 100% off
Generated by AutomateWoo
aw-cavc6rum53
Get 100% off
Generated by AutomateWoo
tradeshow100
Get 100% off
Entry for USOC Adventures TV Ultimate Giveaway will give you a coupon for a free annual membership - junior or normal