Texas Hog & Dove Hunt
3 lucky USOC Members will have the chance to win a 2-day Thermal Hog & Dove hunt at Caprock Waterfowl in TX. These hunts take place using vehicles and thermals to locate wild hogs in crop fields. There is no use of feeders or blinds. Once a hog or group of hogs are located, you will stalk as close to the hog or group as possible. Set your guns on Bog-Pod style shooting rest and count down and shoot. The night thermal hunts usually last 4-6 hours a night.
Dove hunts take place in the evening or early in the morning over grain fields with motion decoys. There will be 1 guide and a dog to retrieve birds. There is an animal cleaning fee on wild hogs of $150 per pig. There is a deep freezer at the lodge to freeze meat before traveling home.
Included:
Lodging Included, as well as Thermal AR rifle setups and ammunition to use during the hog hunt, Transportation while thermal hog hunting, Dove hunting chair, Dog and Guide for dove hunting, Mojo, Hunting Seat, and Bird cleaning.
Need to Bring or Purchase:
proper hunting clothing for the weather, Shotgun, Shotgun Shells, Hunting license: five-day special hunting license with migratory bird stamp, Mud boots/ Waterproof Hunting boot.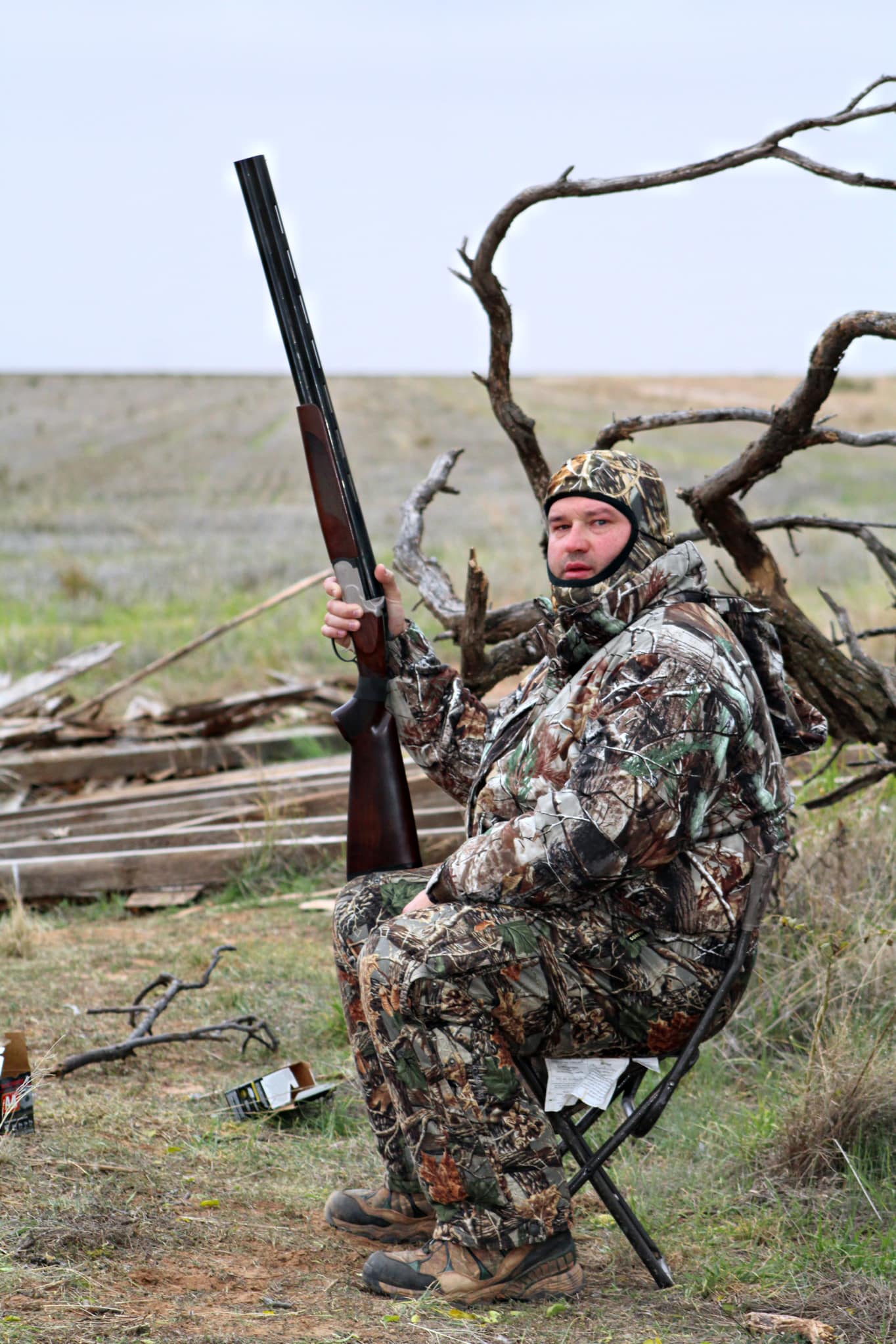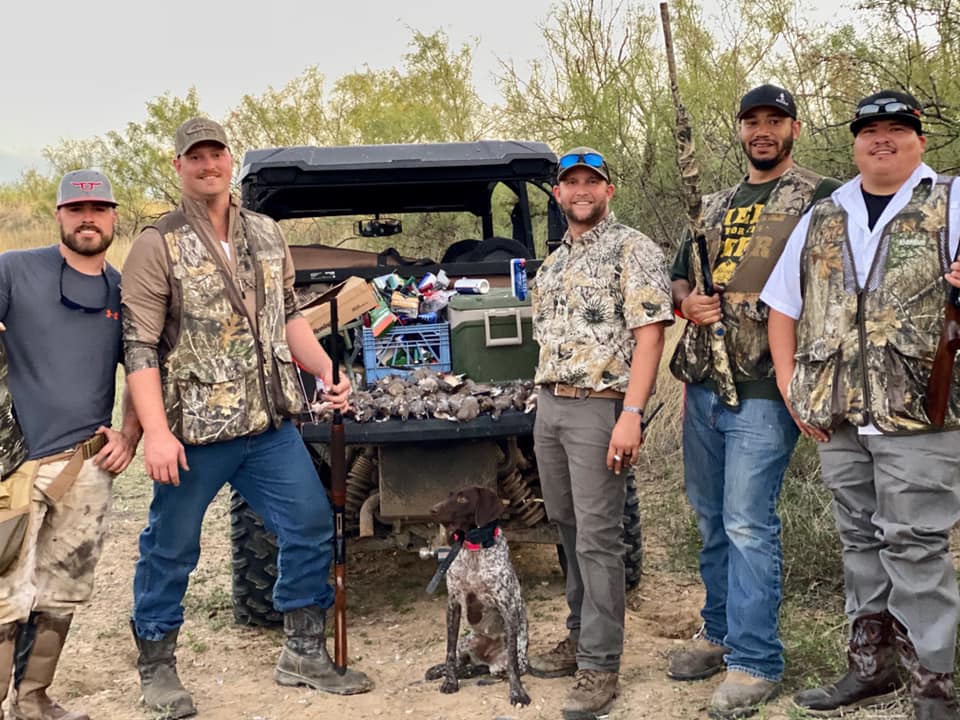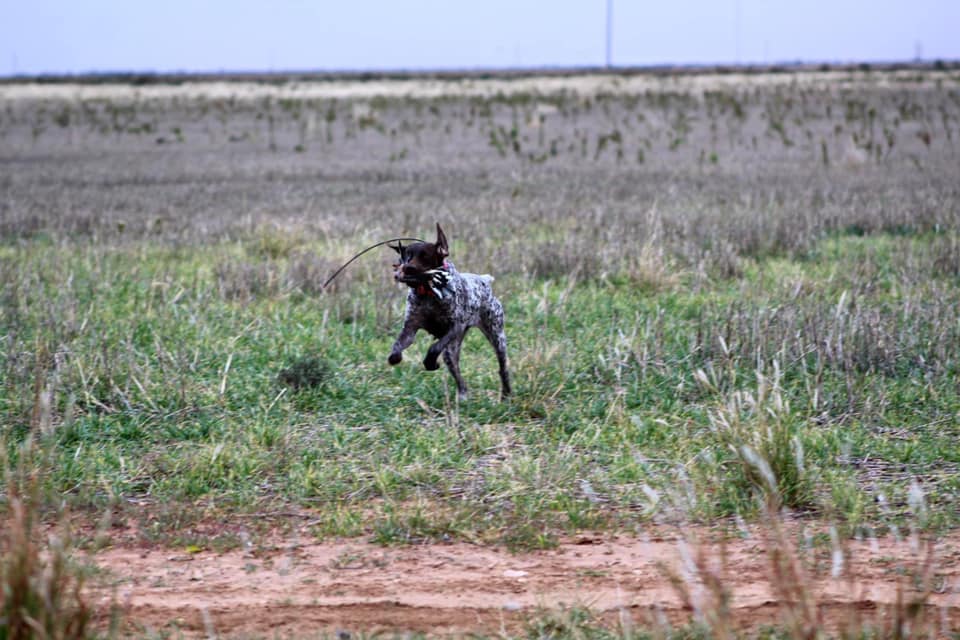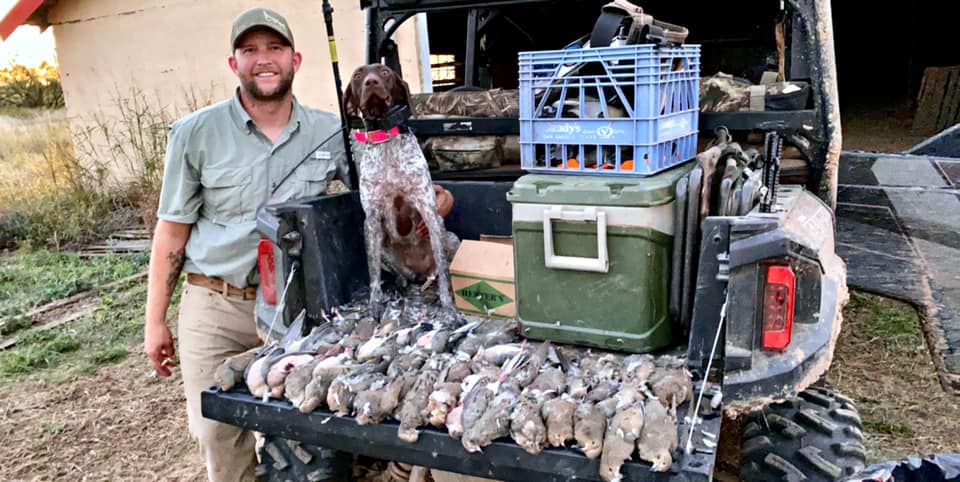 Apply Coupon
Unavailable Coupons
aw-9yxszvrx2z
Get 100% off
Generated by AutomateWoo
aw-cavc6rum53
Get 100% off
Generated by AutomateWoo
sh673n2x
Get 100% off
unique discount codes made with unlimited uses for 100 % off
tradeshow100
Get 100% off
Entry for USOC Adventures TV Ultimate Giveaway will give you a coupon for a free annual membership - junior or normal
zjgc95fw
Get 100% off
unique discount codes made with unlimited uses for 100 % off for memberships