5-Day New Mexico Elk Hunt
Most of us daydream of hunting all the time. Picture in your mind hunting on a private ranch located in some of the best elk habitats known to man.  Big bulls bugling in the early dawn and making your heart feel like it'll explode from the anticipation.
Does that sound like some of your daydreams? If so, join USOC Adventures TV for only $35.00 today and you can enter to win a private ranch hunt in New Mexico and become the next star on USOC Adventures TV that airs on both The Pursuit channel & Wild TV.
Included with this 5-day hunt is a New Mexico landowner permit on a private ranch with lodging accommodations.
December 19th-23rd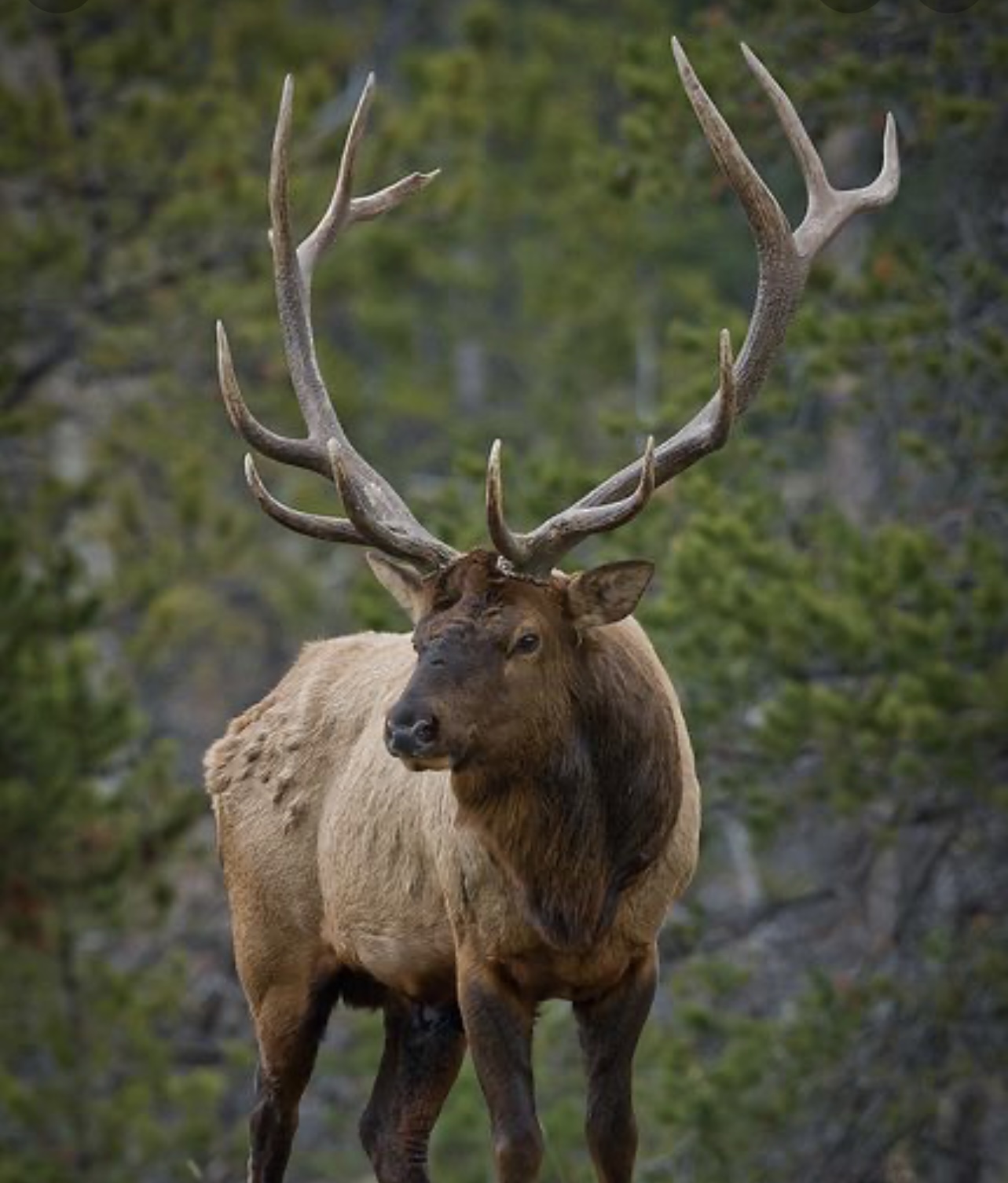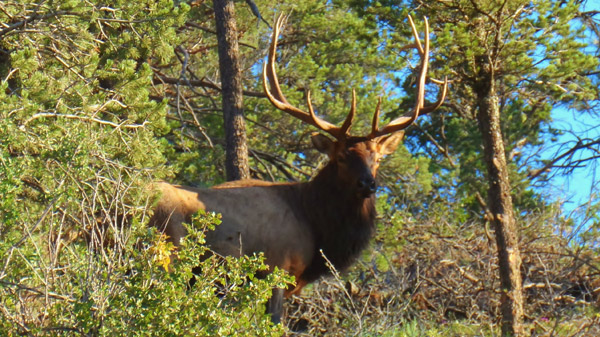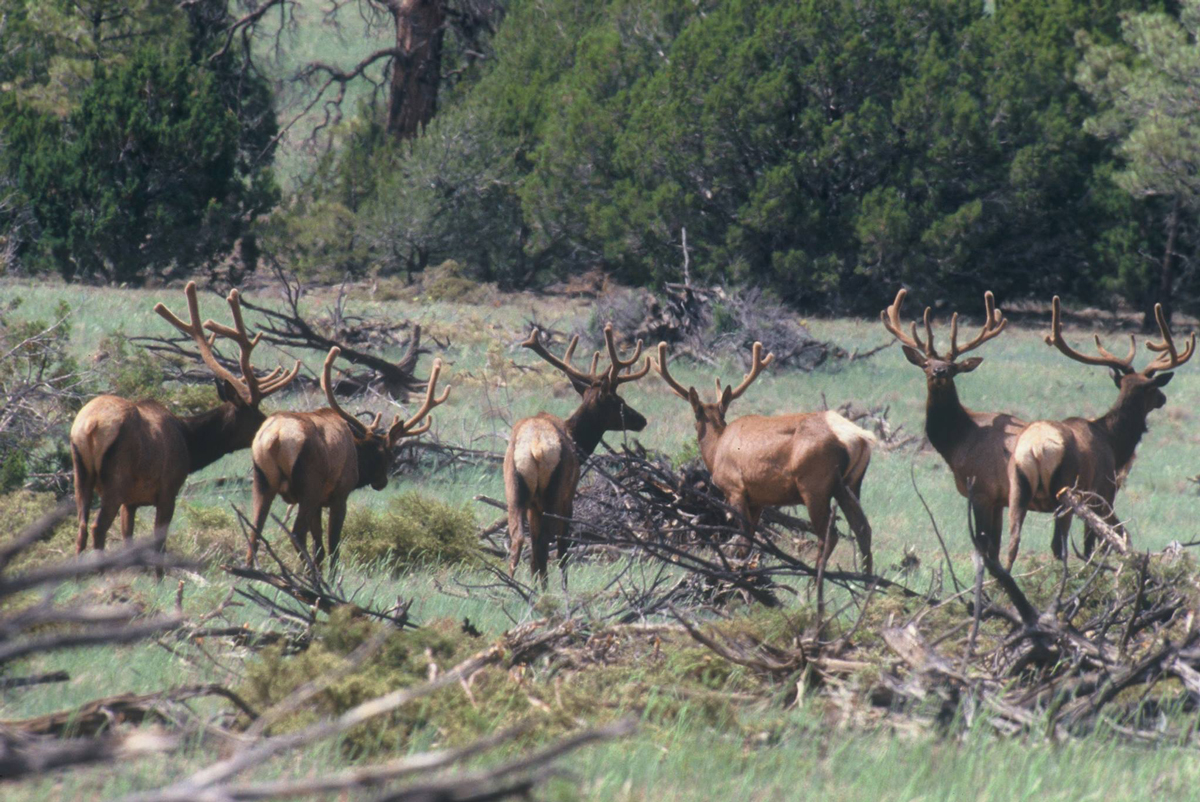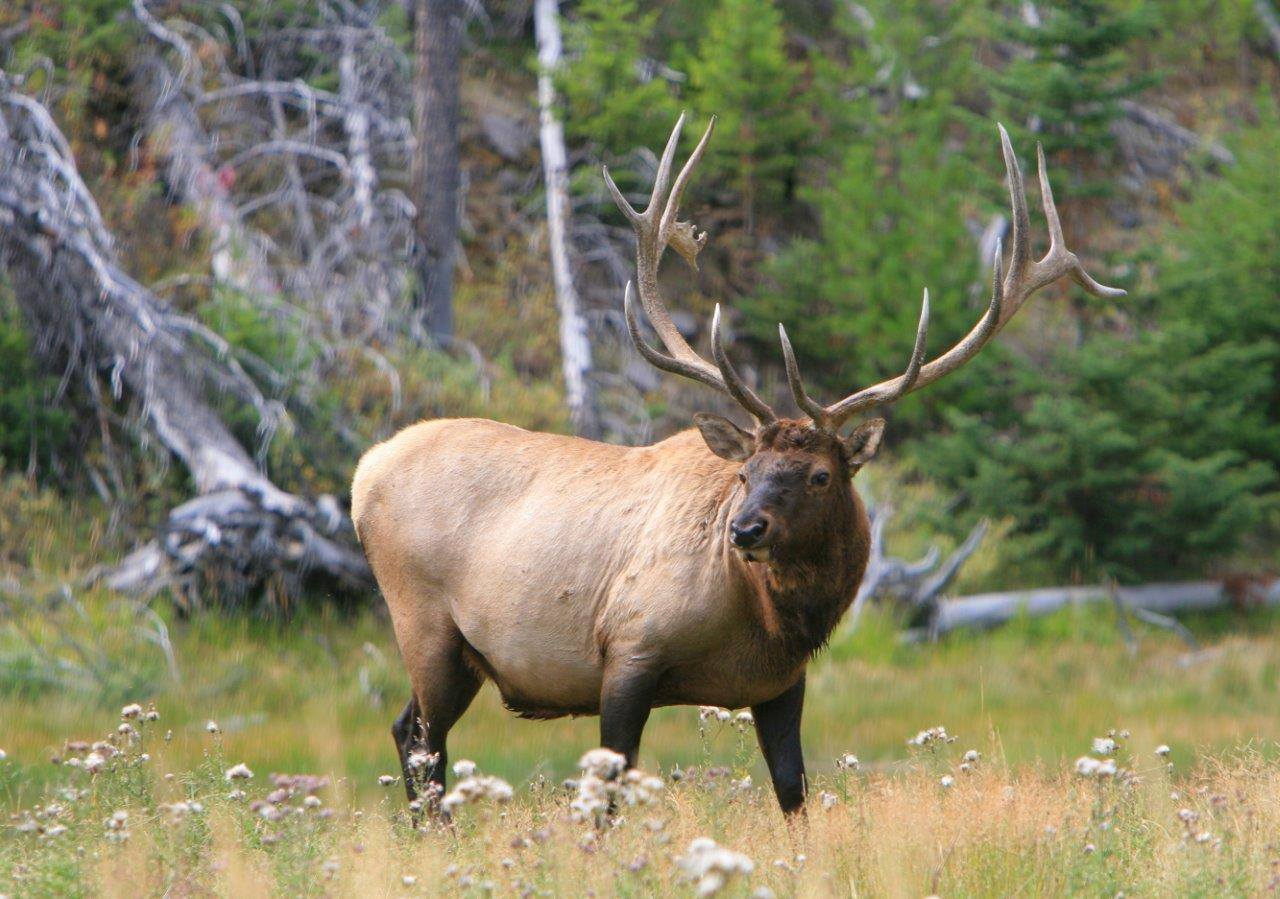 Apply Coupon
Unavailable Coupons
aw-9yxszvrx2z
Get 100% off
Generated by AutomateWoo
aw-cavc6rum53
Get 100% off
Generated by AutomateWoo
tradeshow100
Get 100% off
Entry for USOC Adventures TV Ultimate Giveaway will give you a coupon for a free annual membership - junior or normal