Veteran Red Stag Hunt
Ret. Sargent Major Corey Lord and Grand Lake Hunts are donating an 8-12 point Red Stag hunt to an American Veteran. Meals and lodging are included at their lodge. Hunt the 6th-8th of December on this trip to the state of Maine. Grand Lakes Hunt has one of the largest Red Stag herds in the northeastern states.
This is a tribute to the men and women who serve and sacrifice for our great nation.
December 6th and 7th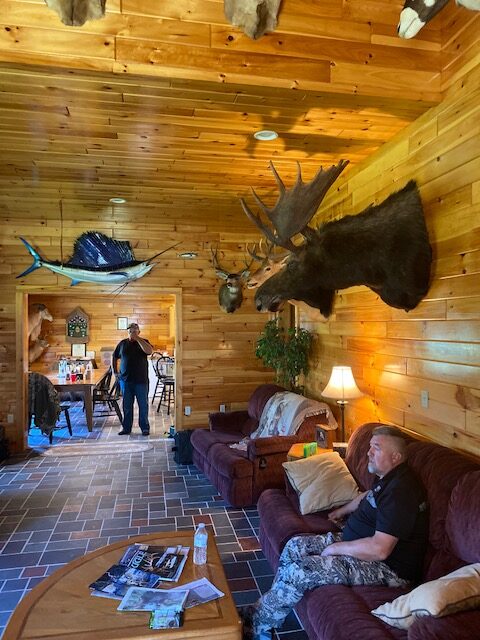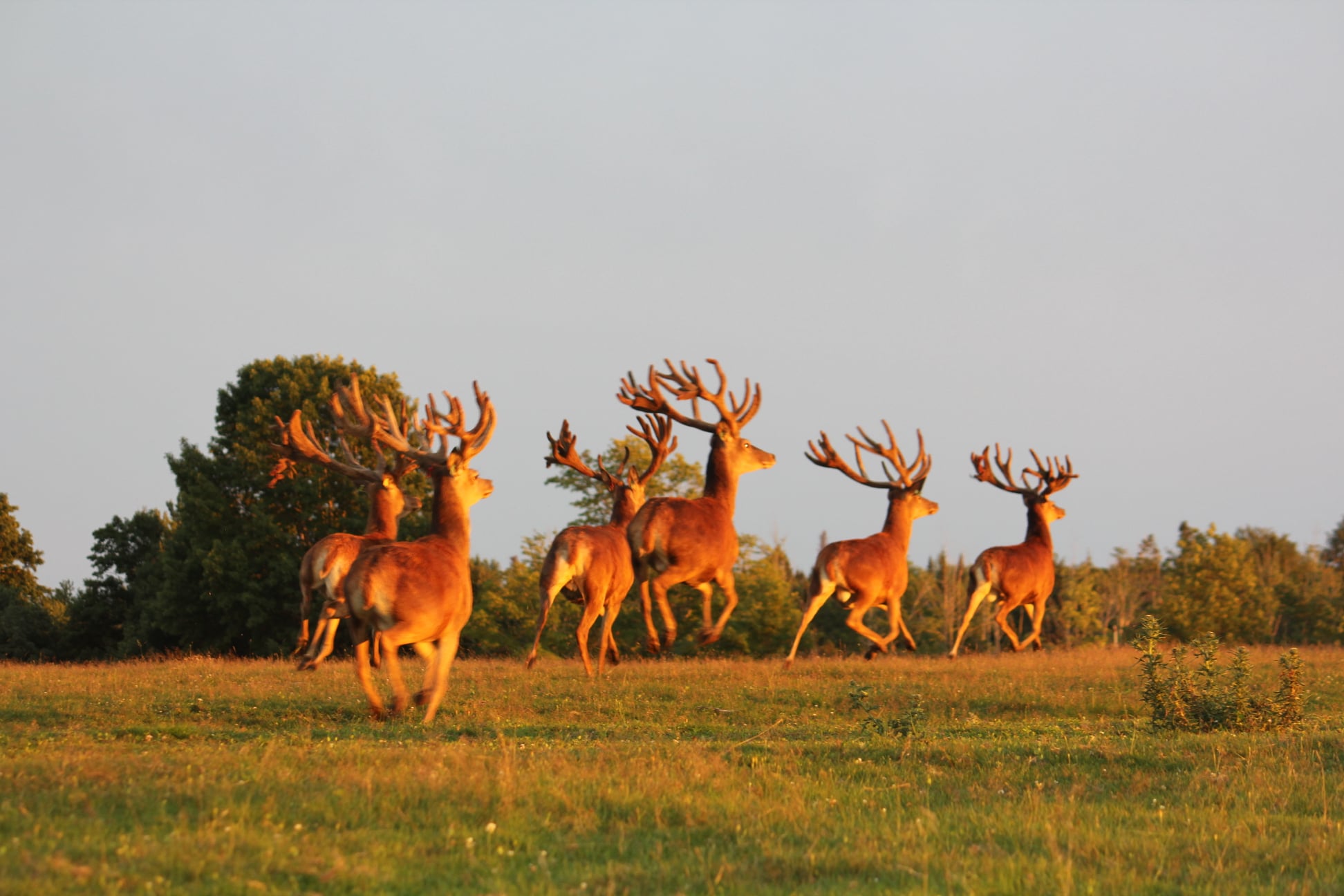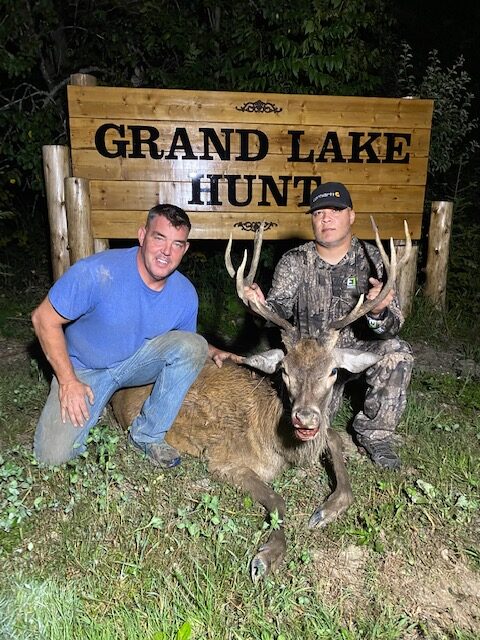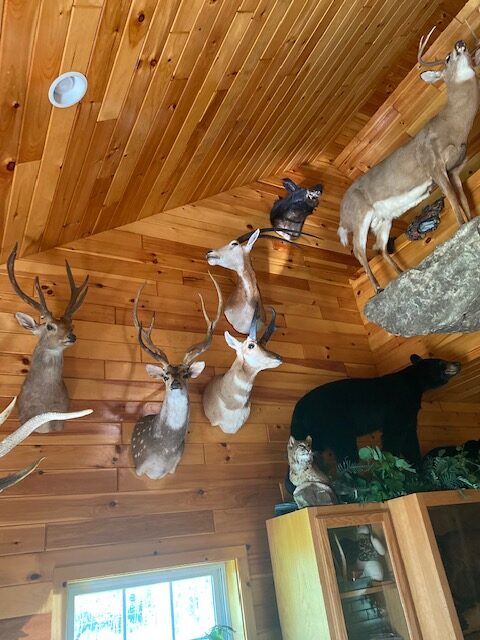 Apply Coupon
Unavailable Coupons
aw-9yxszvrx2z
Get 100% off
Generated by AutomateWoo
aw-cavc6rum53
Get 100% off
Generated by AutomateWoo
tradeshow100
Get 100% off
Entry for USOC Adventures TV Ultimate Giveaway will give you a coupon for a free annual membership - junior or normal