USOC Kids' Corner!
Welcome to USOC Kids' Corner! A Place to Celebrate Our Kids and Their Love for the Outdoors!
Join Today!
USOC Kids' Corner
Here at the Kids' Corner, USOC Sportsman Members can share images & stories of your kid's trophy hunts & fishing successes, join USOC as Junior Sportsman Members and enter 2021 Parent/Child & Kids-Only Dream and Road Trip Contests! Also, we will run a monthly contest for your kids to be featured on USOC Adventures TV on The Pursuit Channel!
We hope you love this new feature page as much we do! Our children are our legacy for our passion for the great outdoors. Let's start celebrating and igniting that passion now, here at US Outdoorsman Central!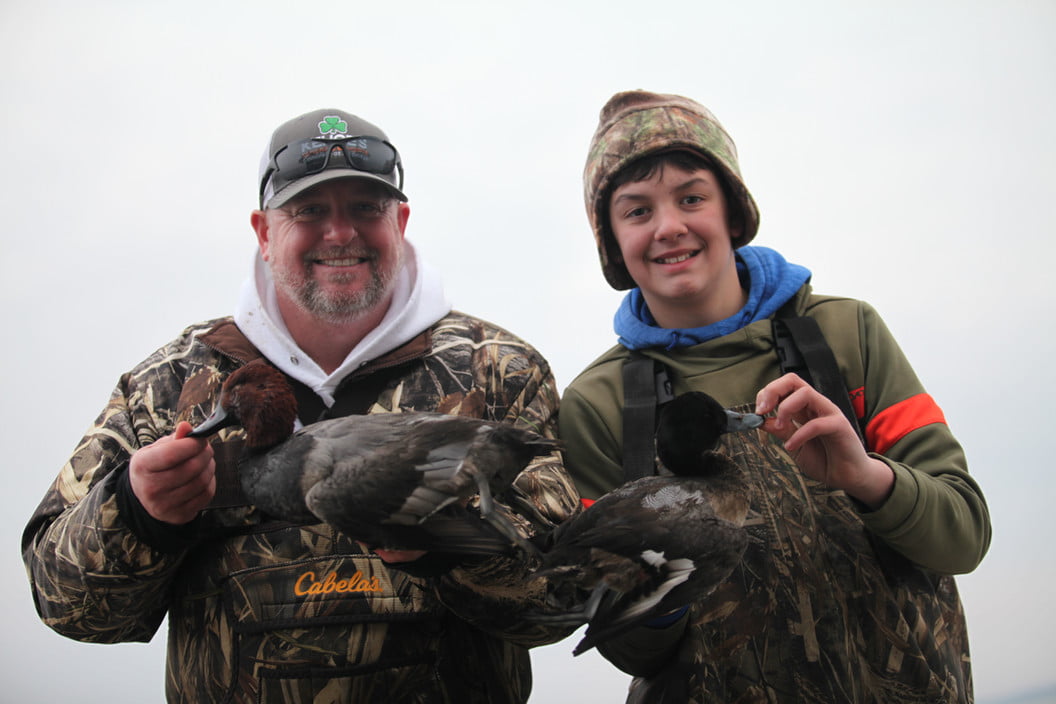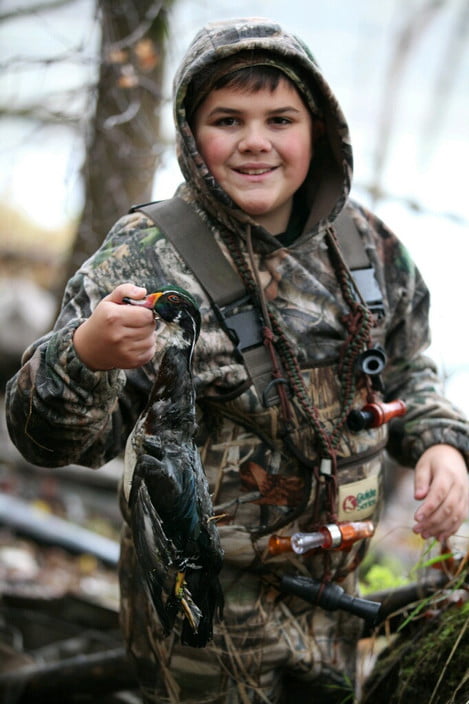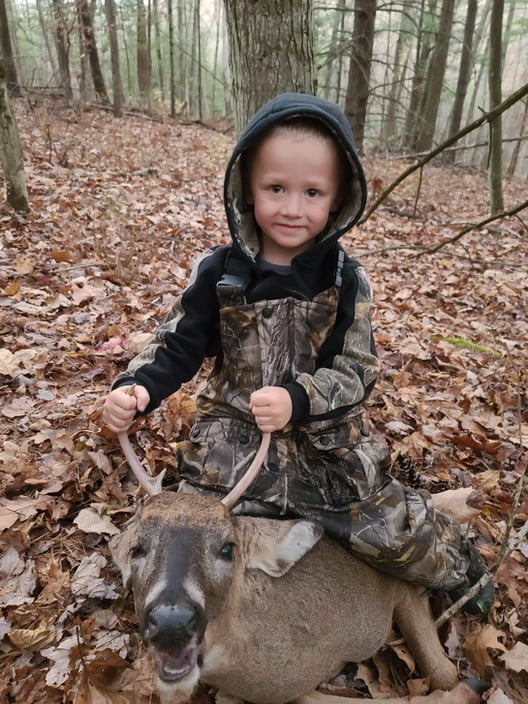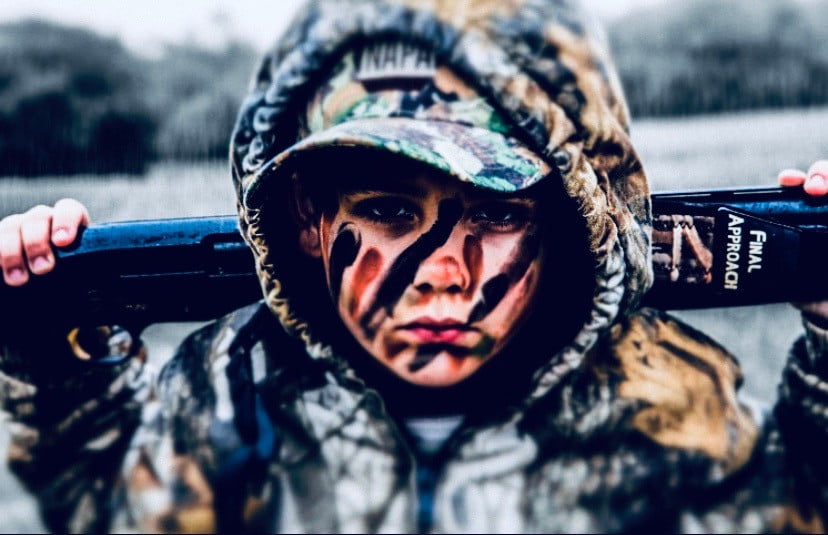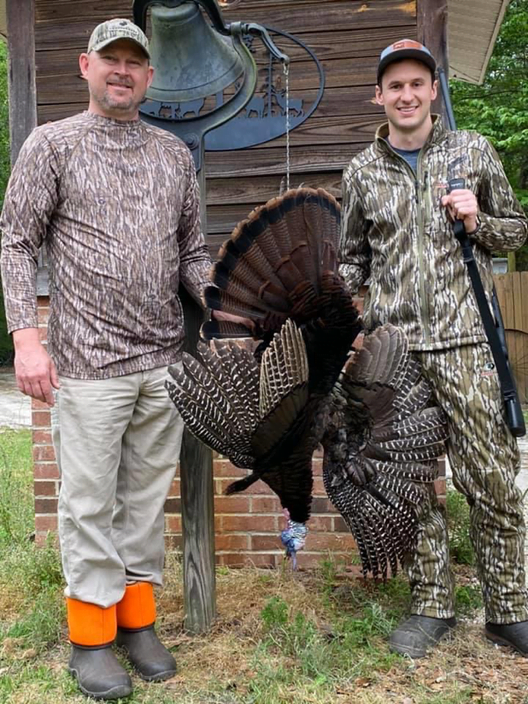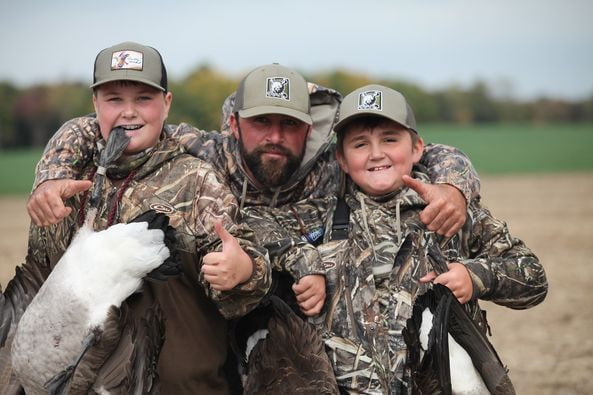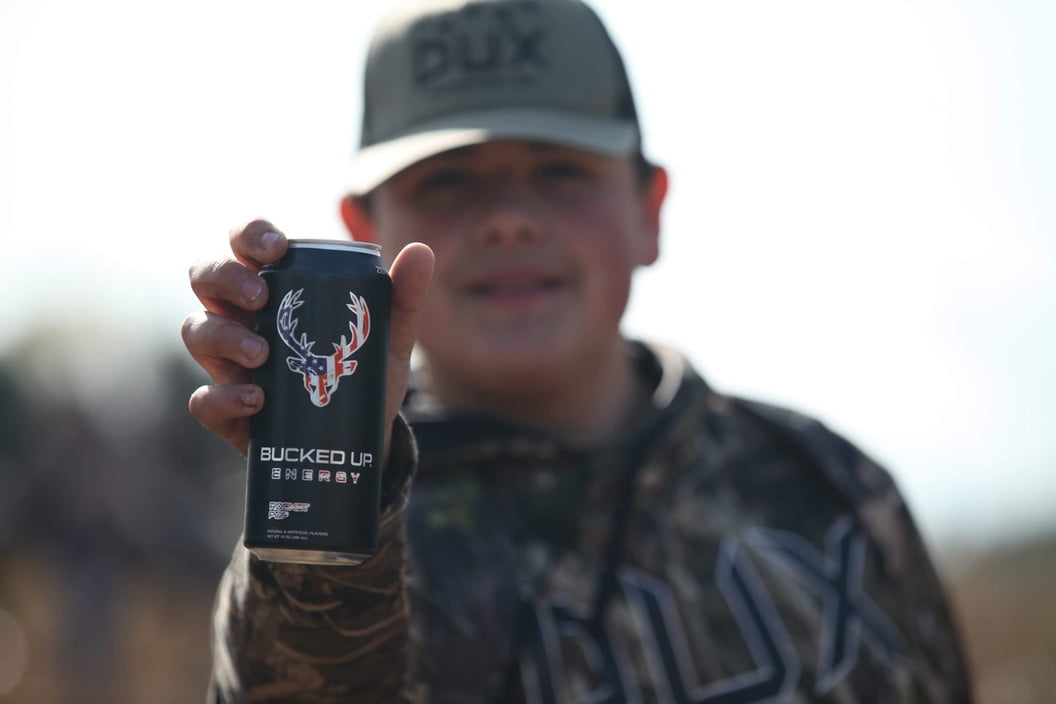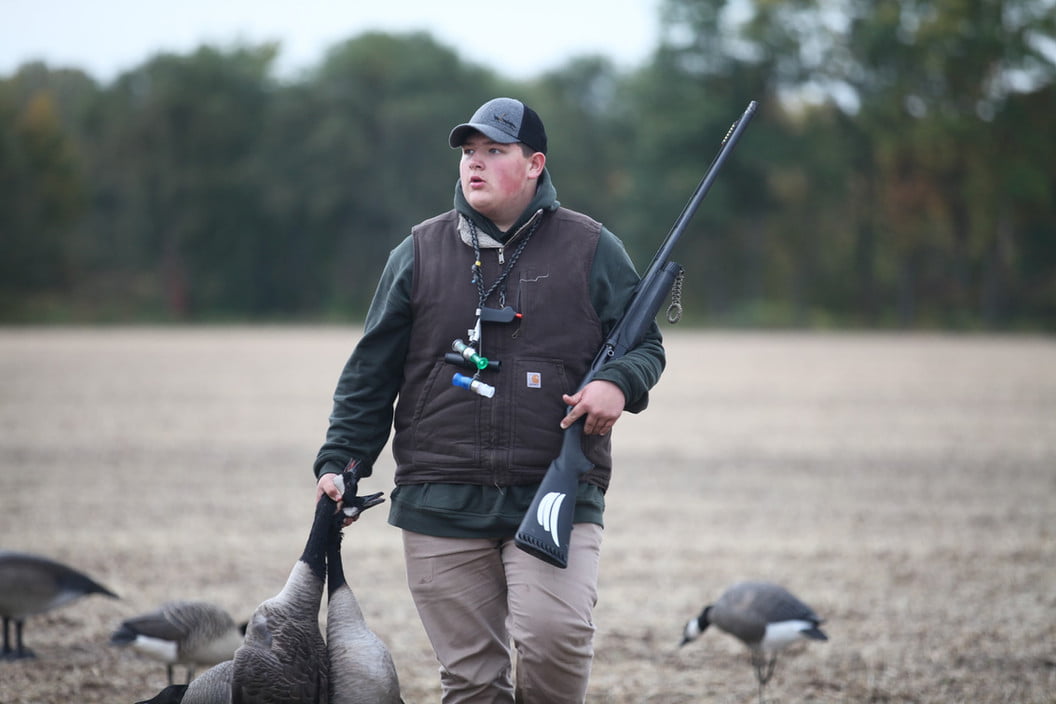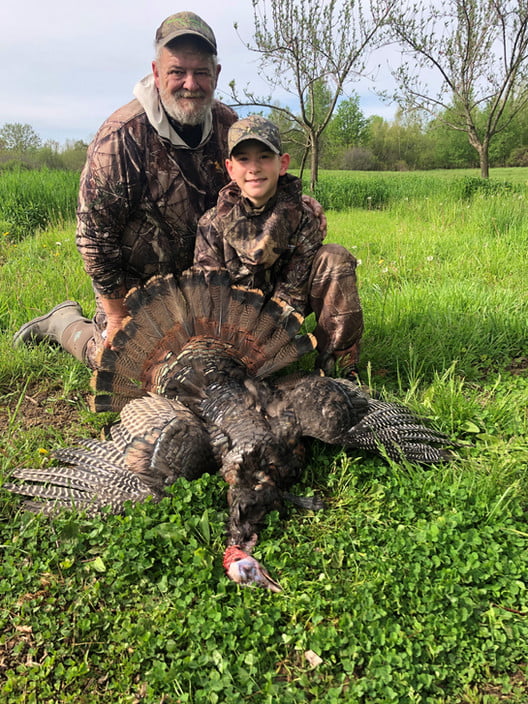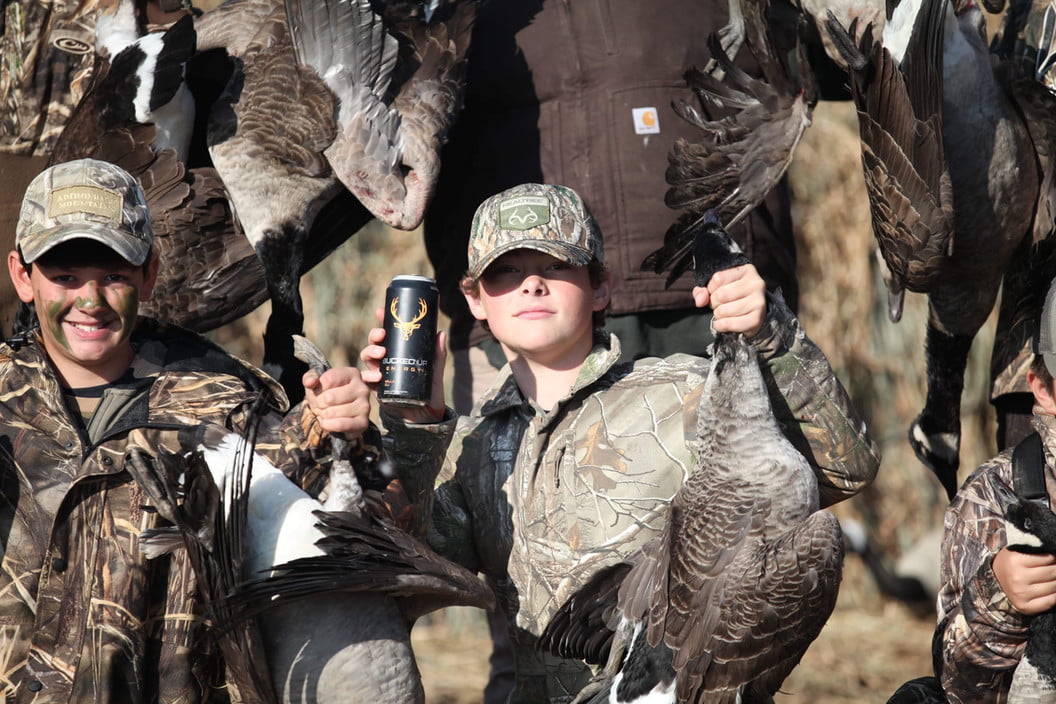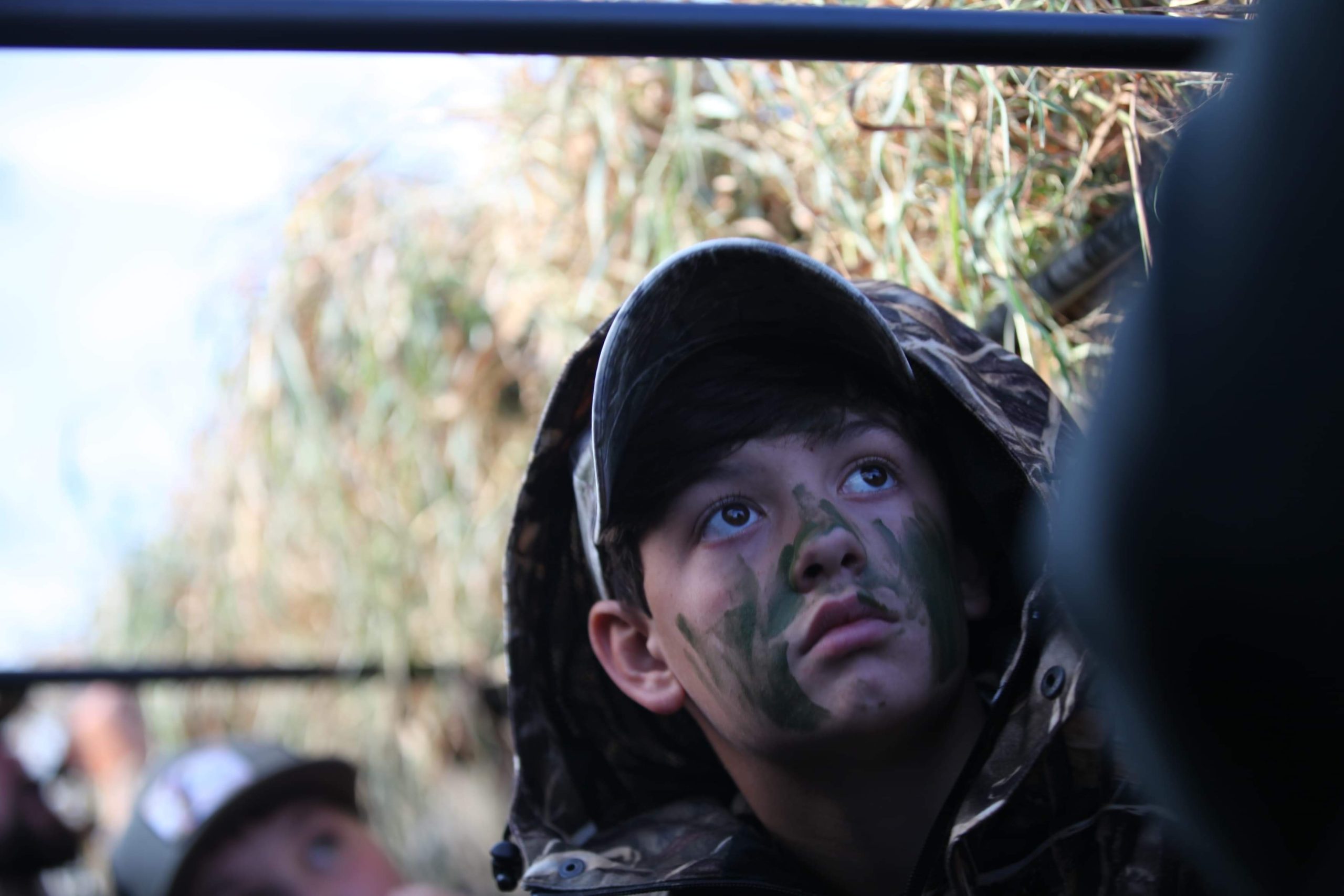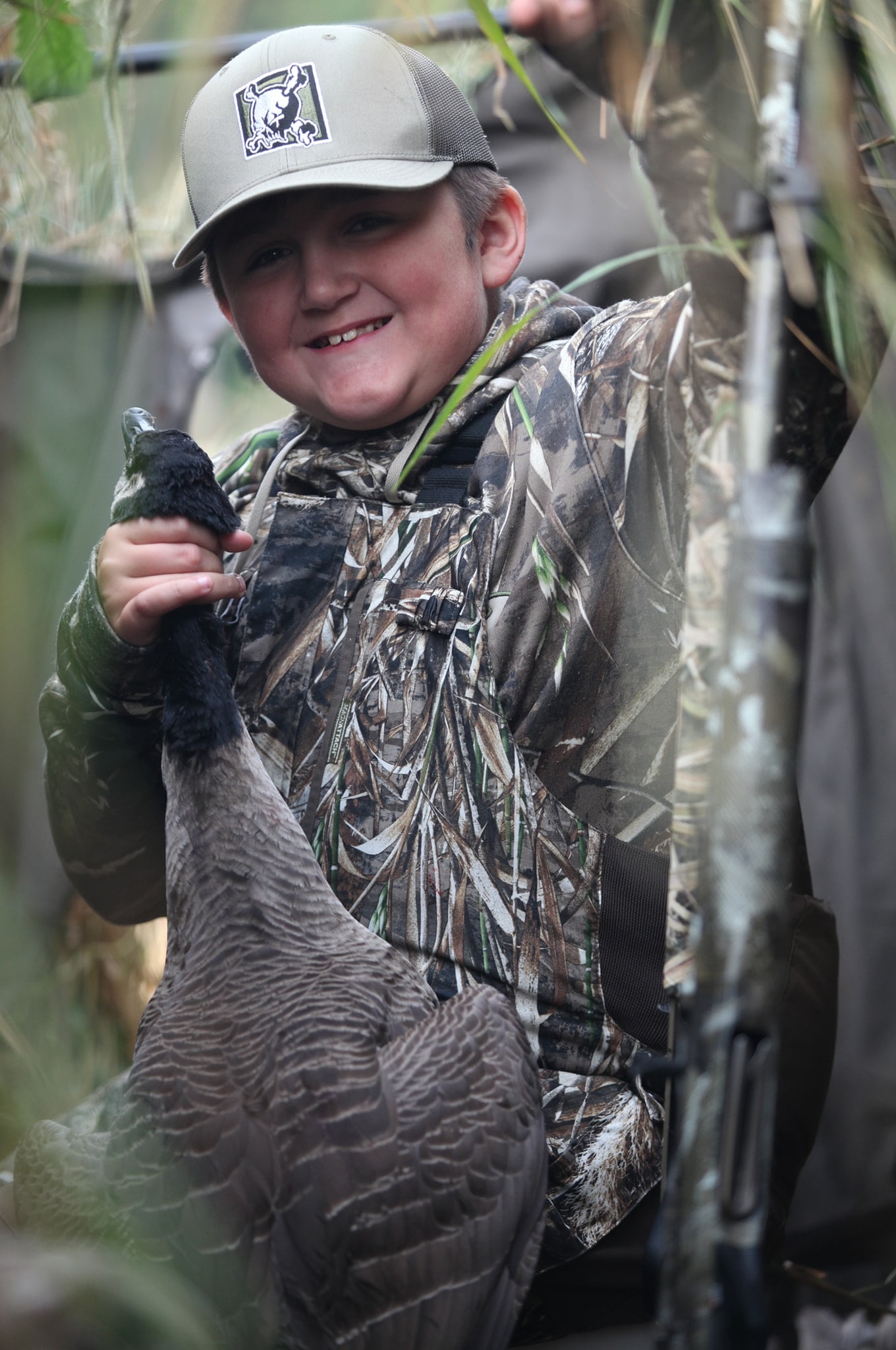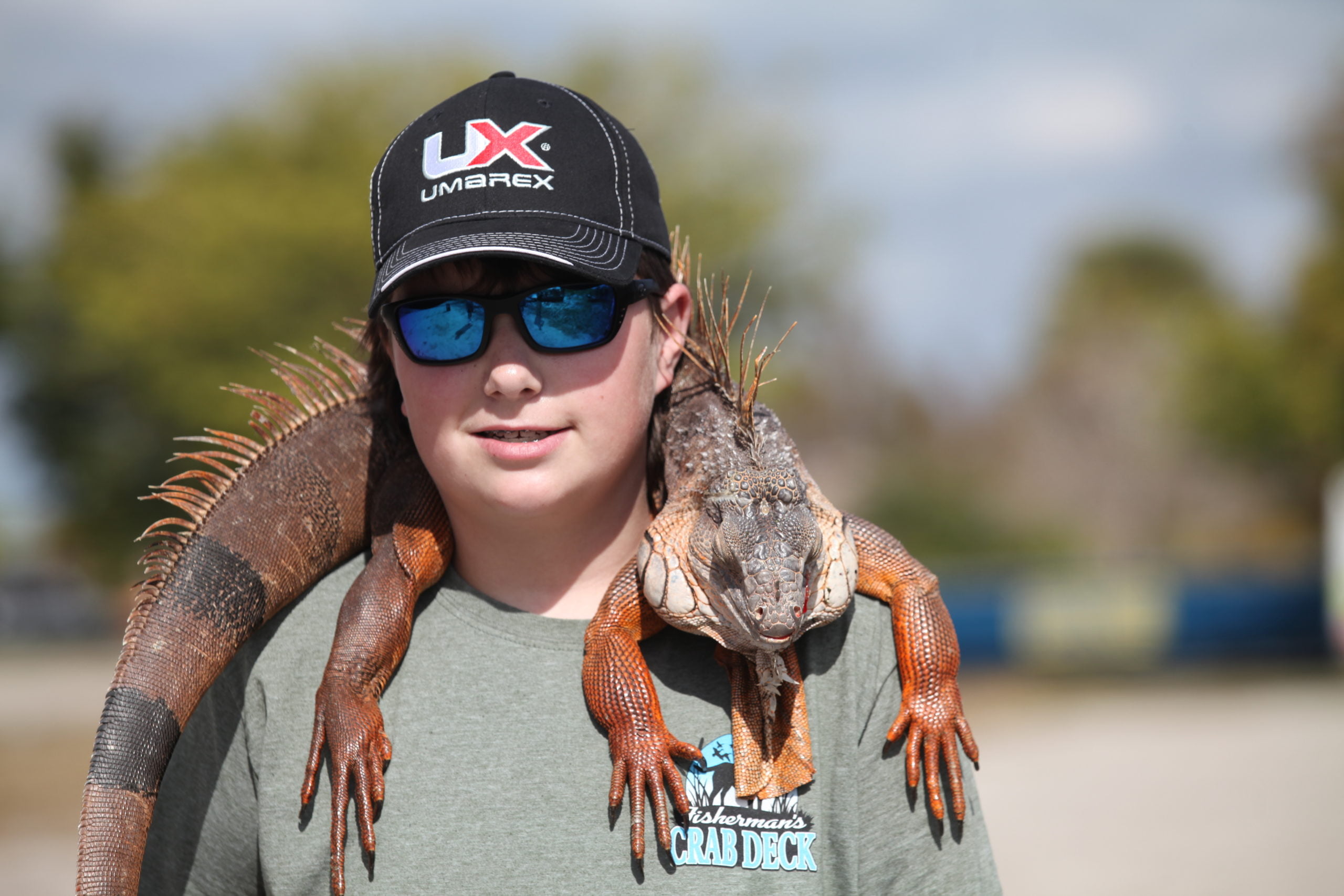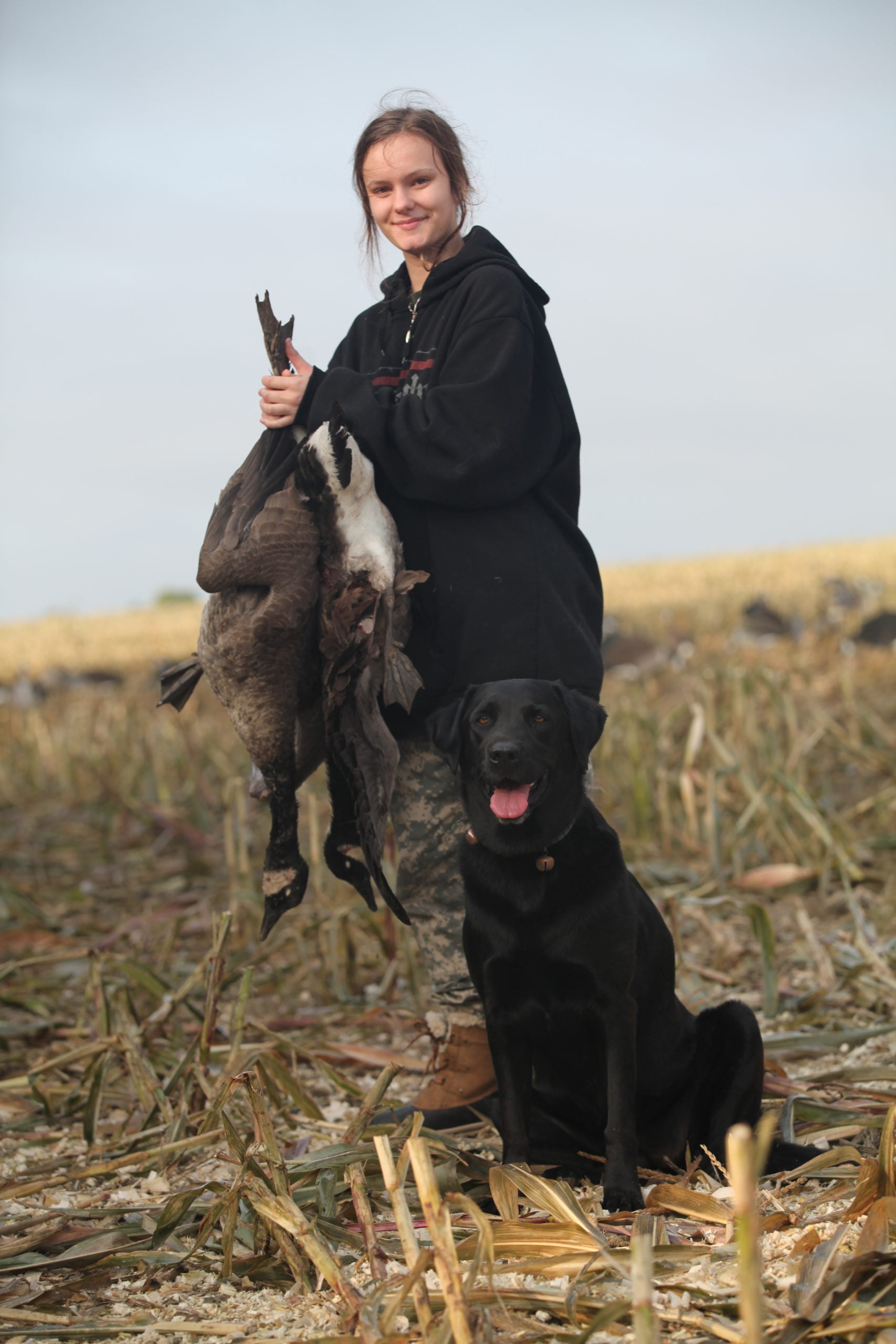 USOC Junior Sportsman Memberships
All kids 10 -18 years old (with the consent of a parent or guardian) can now join to become a Junior Sportsman! USOC Junior Sportsman Memberships includes a welcome packet, automatic entry into monthly youth showcase youth product giveaways AND special dream youth hunts throughout the year!
Proceeds from our USOC Junior Sportsman Program will be used to enhance this program throughout the year!
USOC Adventures TV on Pursuit will be showcasing our awesome USOC Kids! Up to 3 Kids (18 & Under) will be featured on each episode PLUS win monthly gear giveaways! Are you ready to become our next USOC Junior Sportsman TV Star?!
Apply Coupon
Unavailable Coupons
aw-9yxszvrx2z
Get 100% off
Generated by AutomateWoo
aw-cavc6rum53
Get 100% off
Generated by AutomateWoo
sh673n2x
Get 100% off
unique discount codes made with unlimited uses for 100 % off
tradeshow100
Get 100% off
Entry for USOC Adventures TV Ultimate Giveaway will give you a coupon for a free annual membership - junior or normal
zjgc95fw
Get 100% off
unique discount codes made with unlimited uses for 100 % off for memberships