Welcome to USOC Adventures TV
We're committed to enhancing the love of our favorite pastimes – hunting and fishing – among sportsmen and women everywhere by providing exciting opportunities to connect with each other, win the latest brand name gear and live out your dream adventure. Through this website and our USOC Adventures TV Show on the Pursuit Channel, we exist to support and strengthen your passion in pursuit of wild game in the field and on water.
Dream Trip Giveaways
The USOC Annual Sportsman Membership provides access to once in a lifetime experiences with the opportunity to win daily & dream trip giveaways. Check out all we have to offer!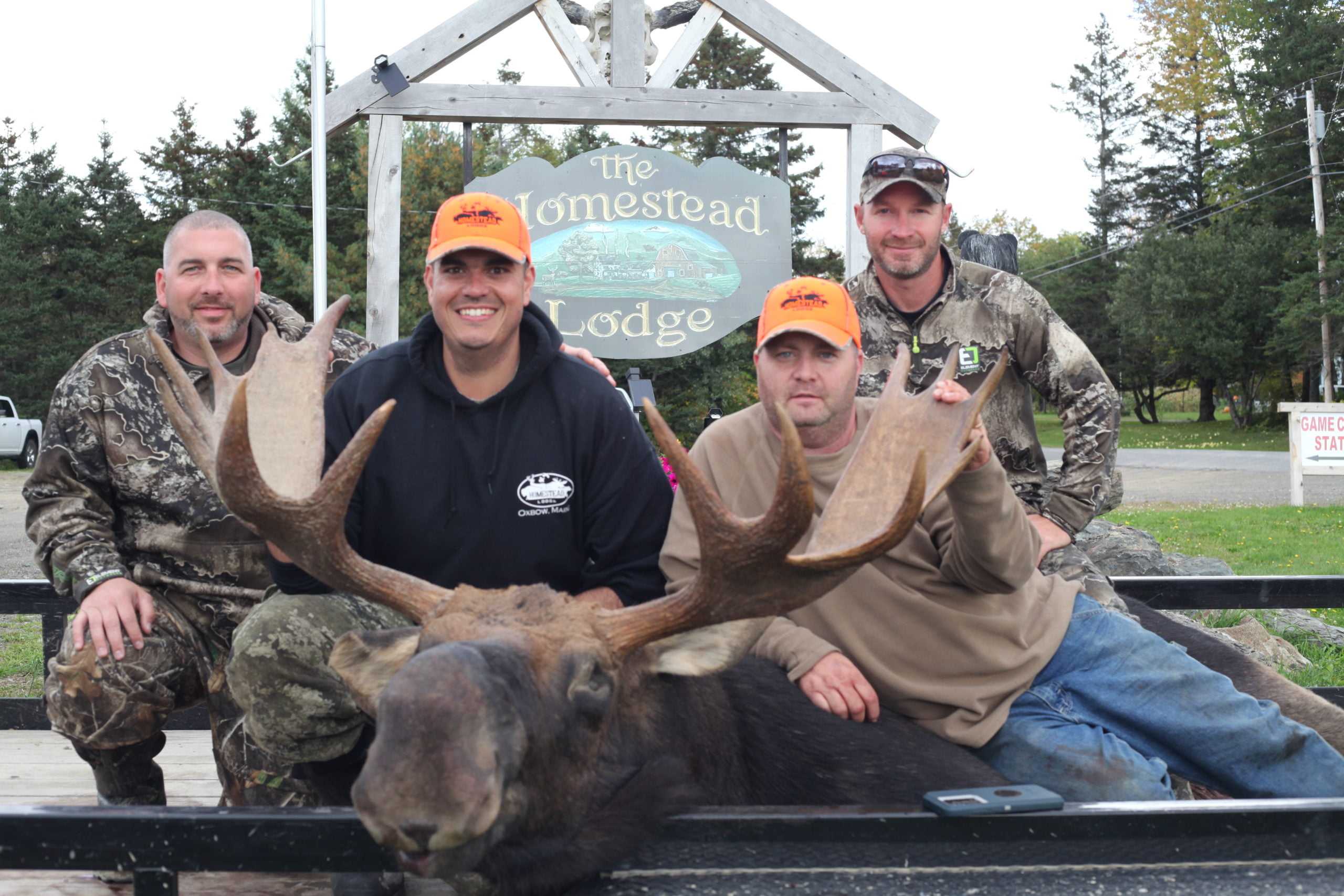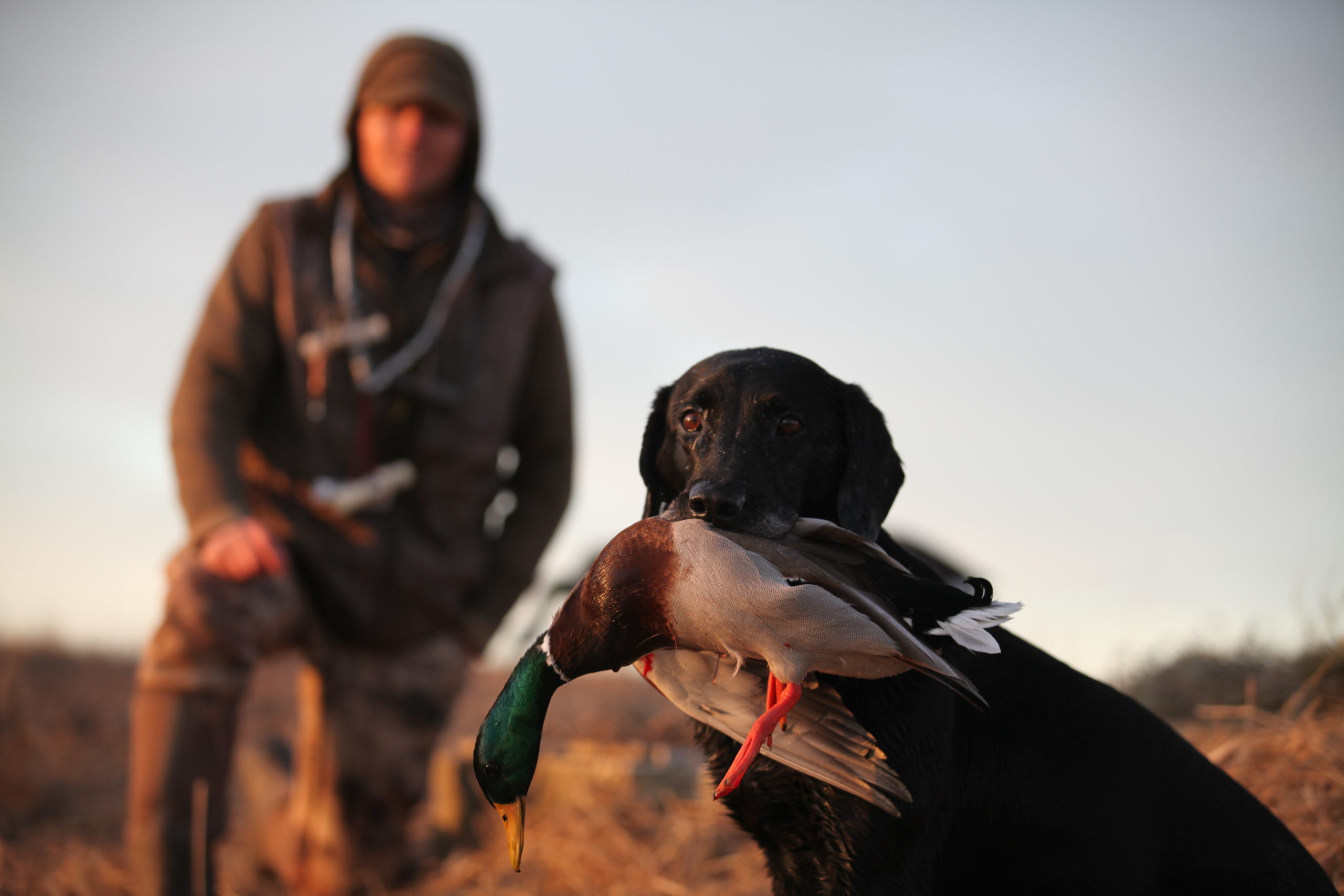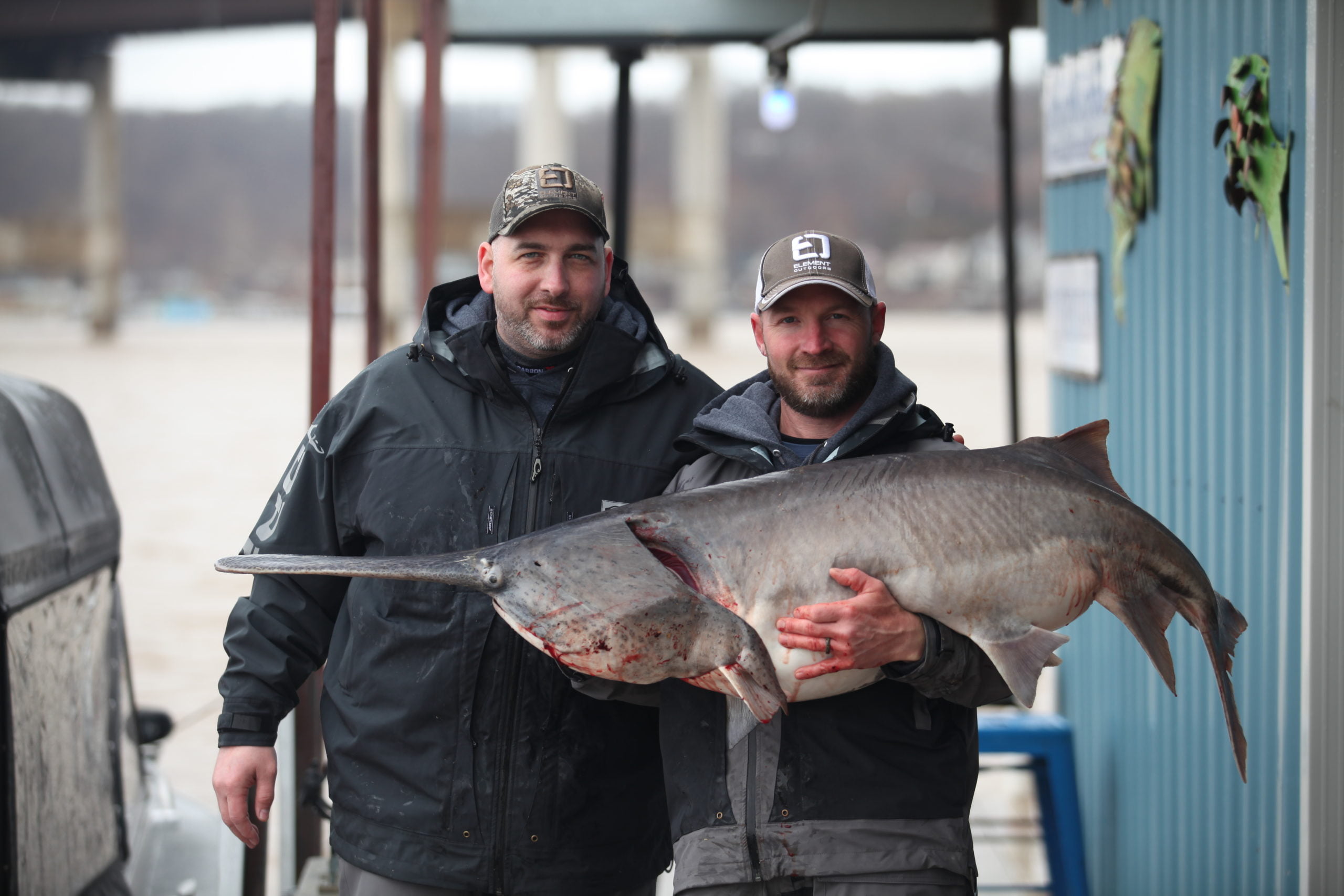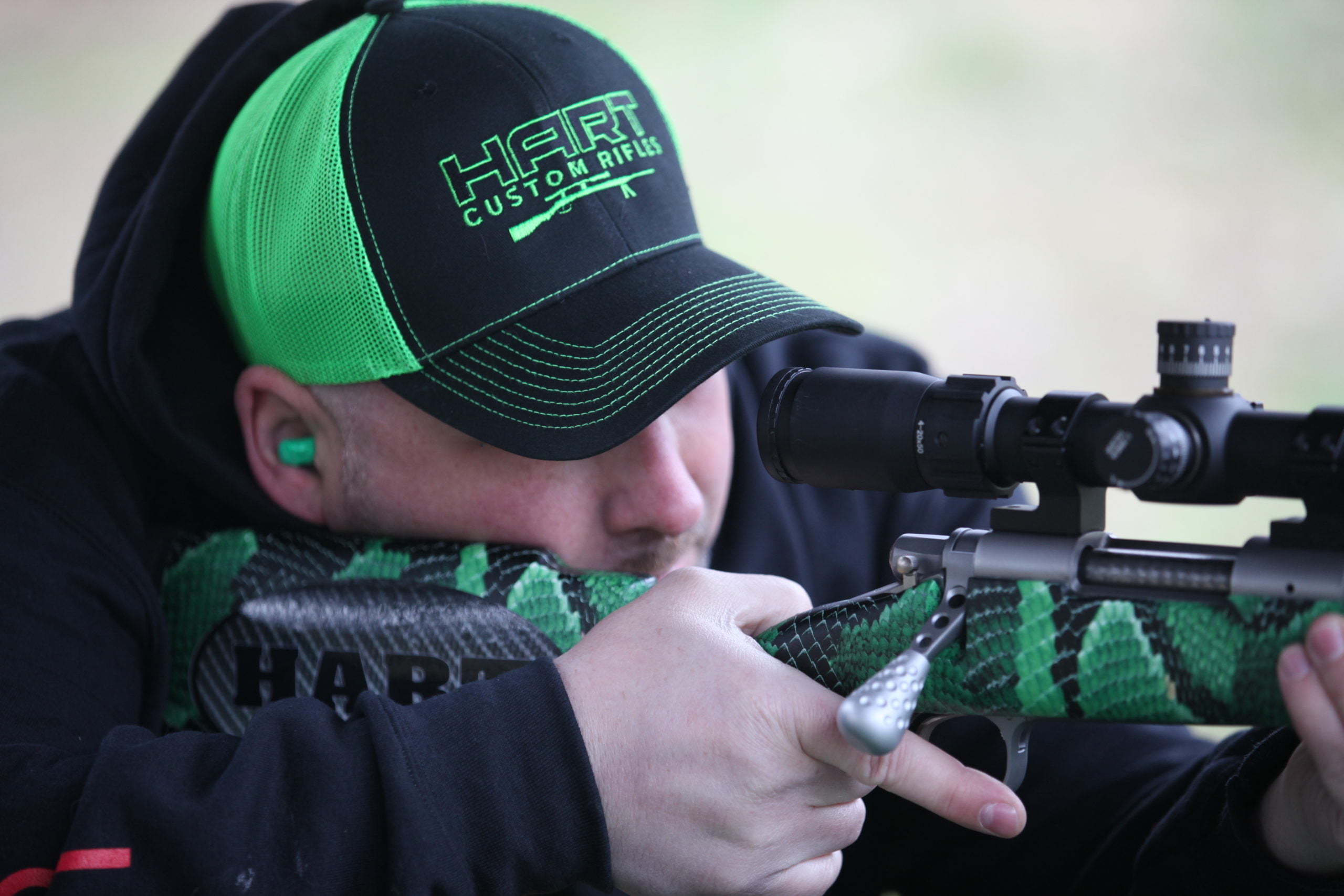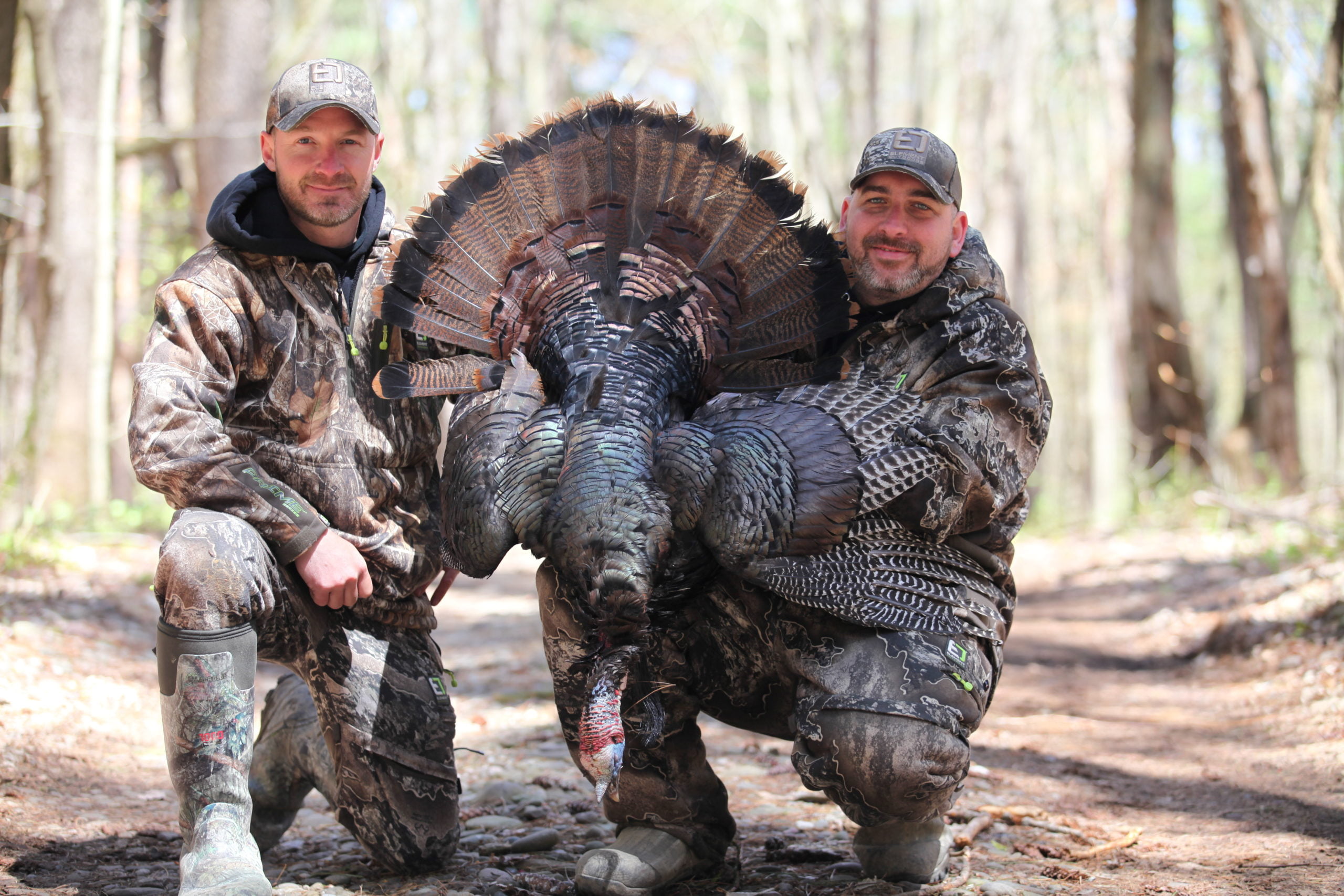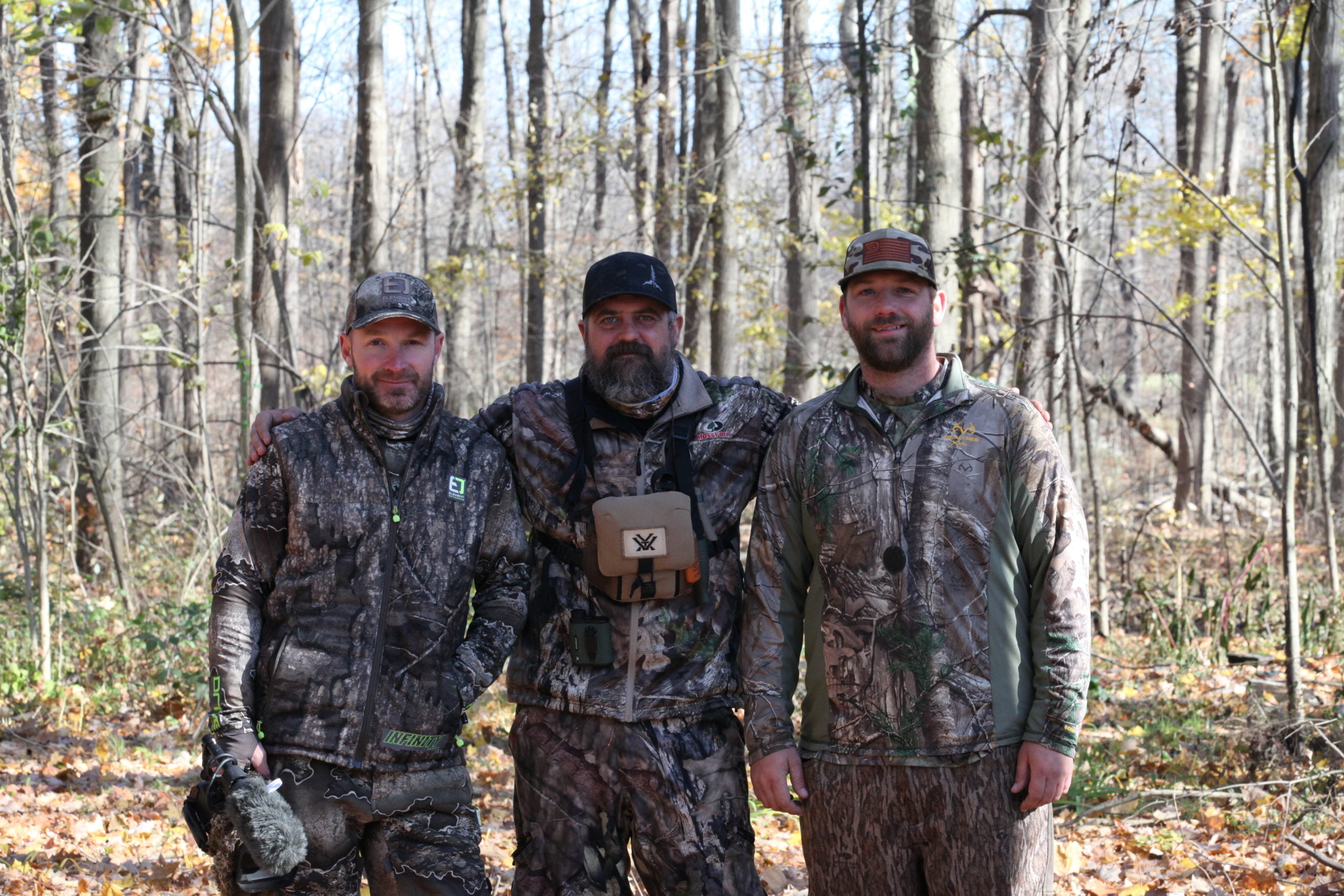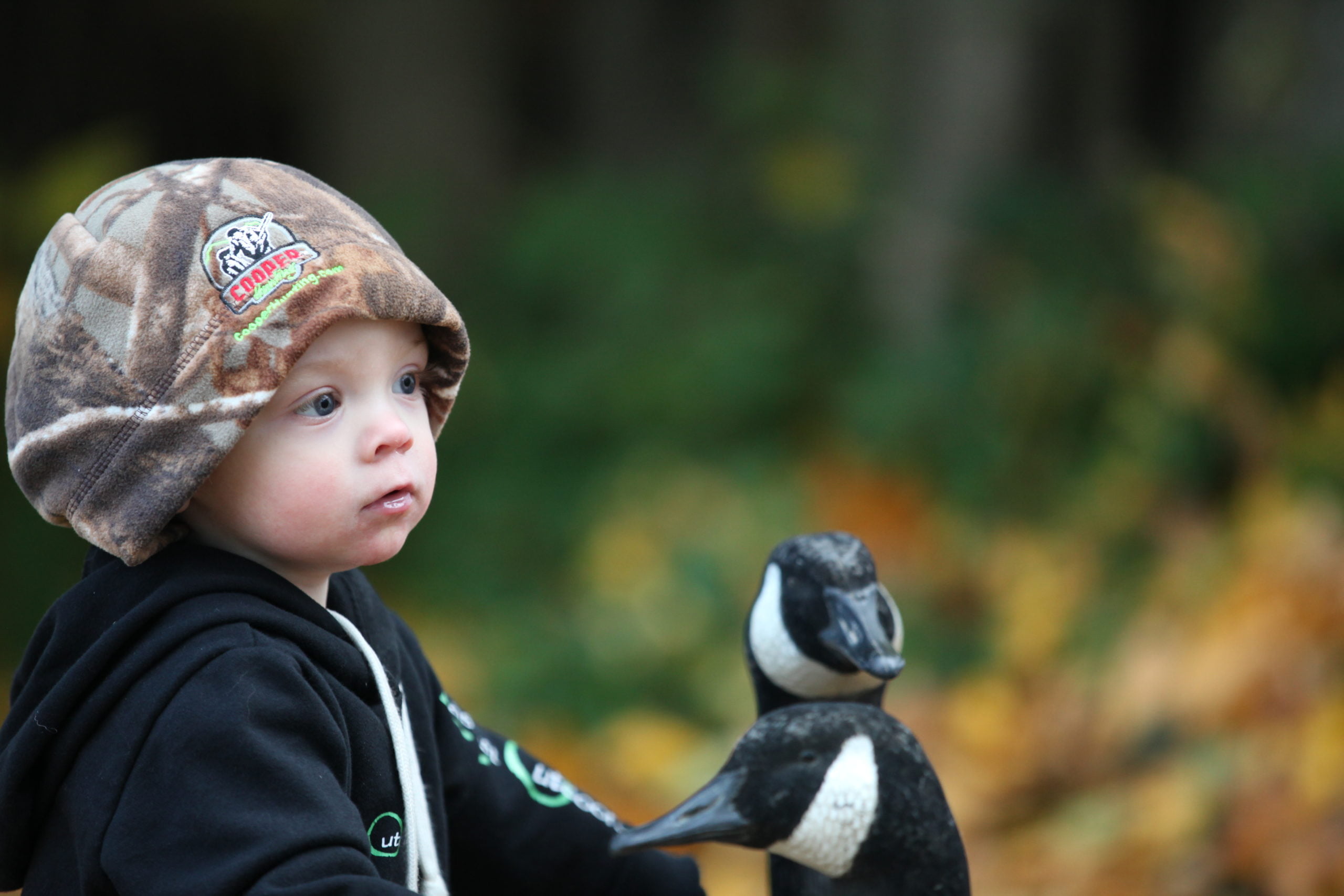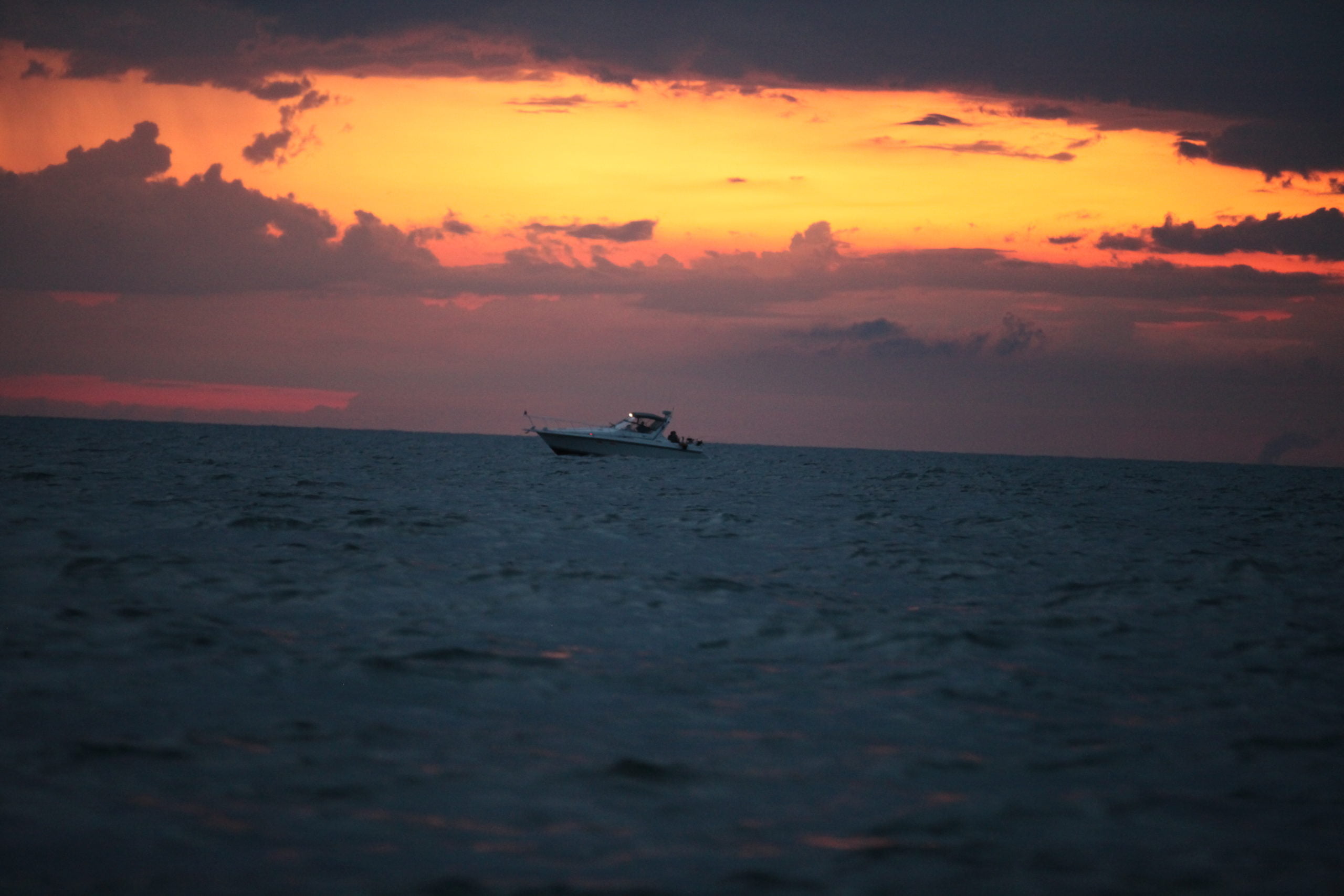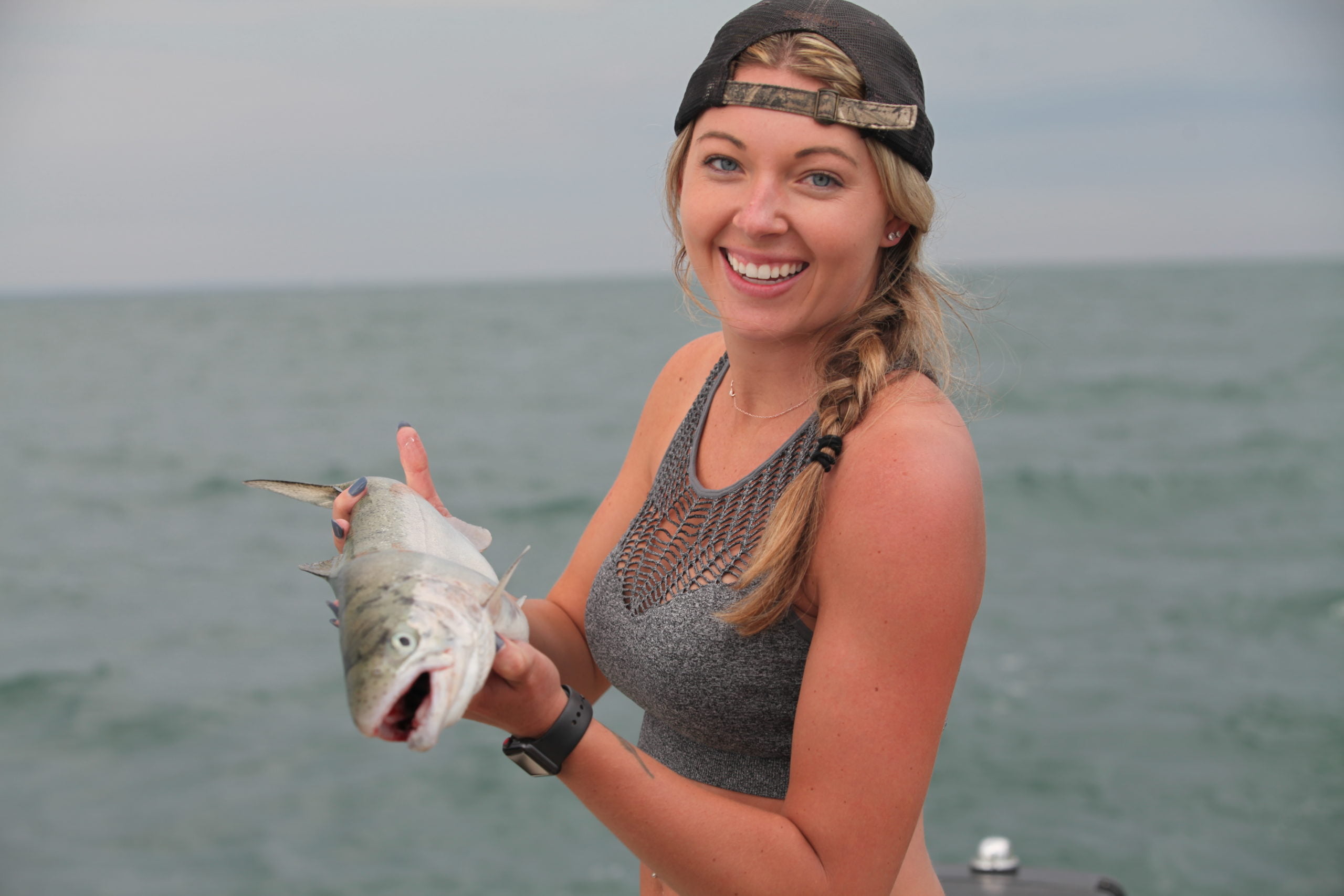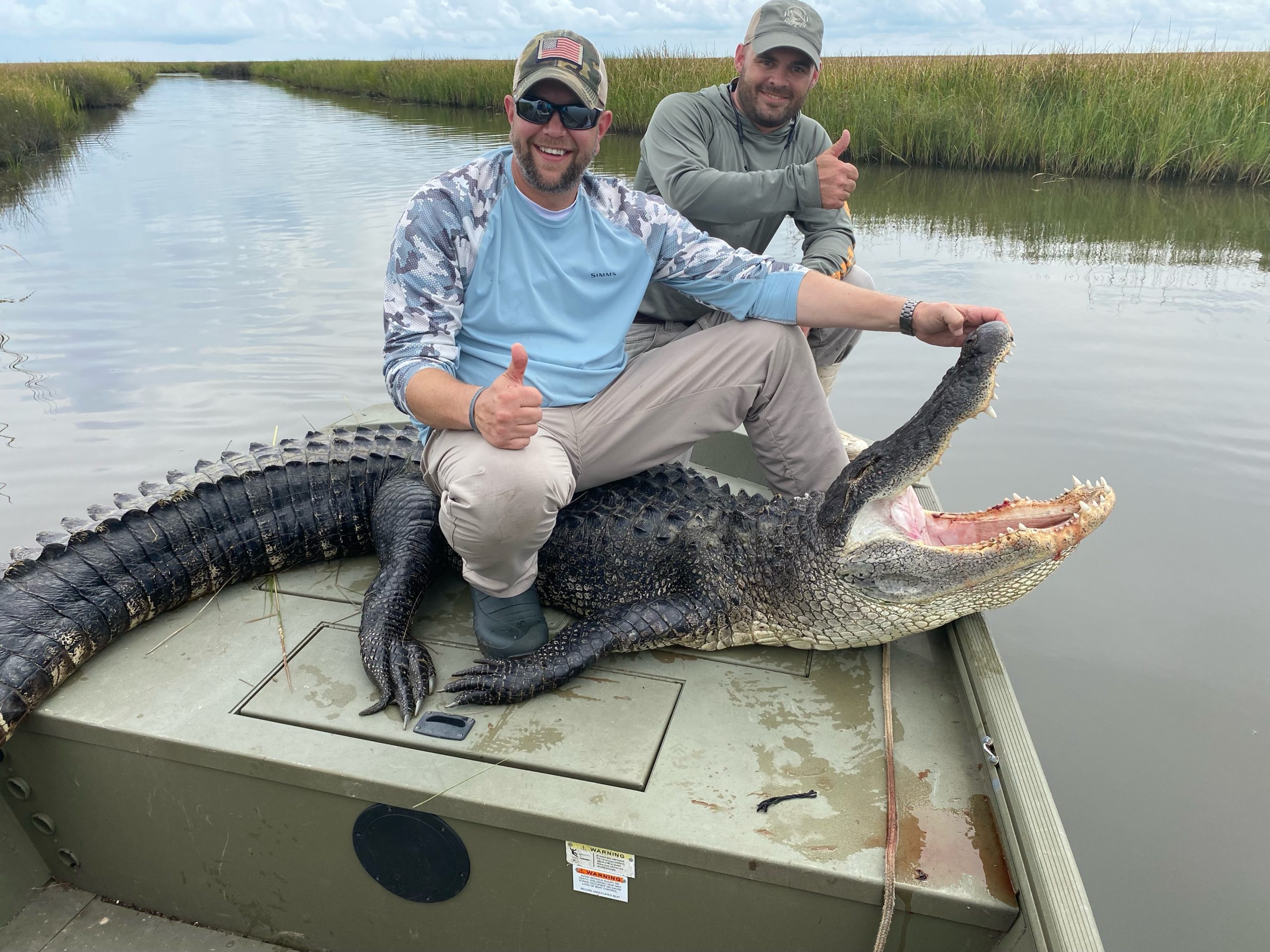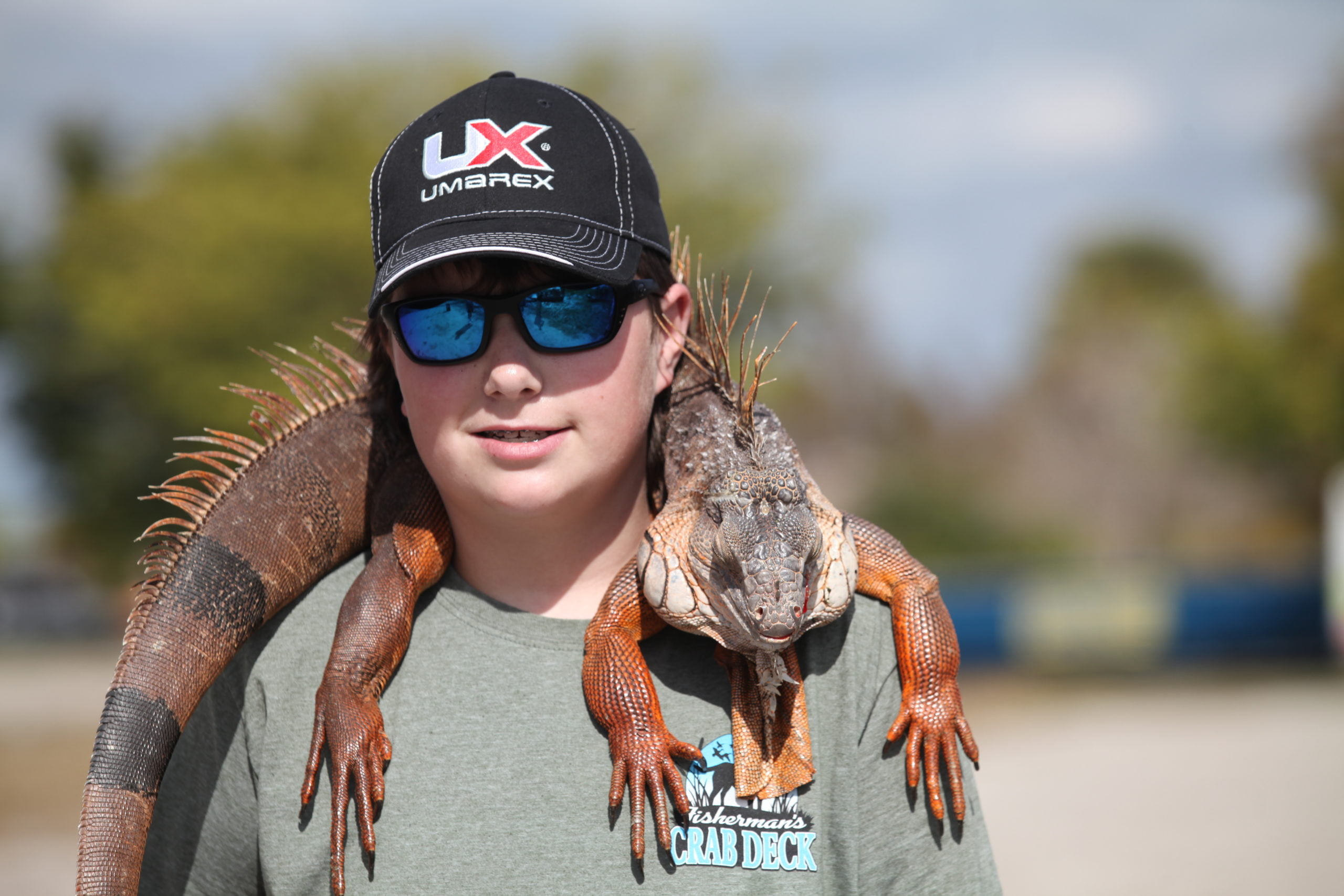 Apply Coupon
Unavailable Coupons
aw-9yxszvrx2z
Get 100% off
Generated by AutomateWoo
aw-cavc6rum53
Get 100% off
Generated by AutomateWoo
sh673n2x
Get 100% off
unique discount codes made with unlimited uses for 100 % off
tradeshow100
Get 100% off
Entry for USOC Adventures TV Ultimate Giveaway will give you a coupon for a free annual membership - junior or normal
zjgc95fw
Get 100% off
unique discount codes made with unlimited uses for 100 % off for memberships