USOC Adventures Tv Guide Service
USOC Adventures Tv Guide Service
We are happy to announce our new guide service to all of our members & viewers.
Located in Ashland, Ohio on almost 800 acres, USOC Adventures Tv's Guide Service manages "130 Whitetail Bucks with limited openings for low-pressure hunting! Our guide service is furnished with a one-of-a-kind, Cool Tiny Home, with Meals and lodging Included.
Hunts will start at the end of September and run through the end of January. There will be 4 Hunters per week and it will be fully guided. Both compound bow and crossbow are permitted for hunting.
Transportation to and from hunting areas is included. Our guides are with you right until drop-off, and will be waiting to hear from you once you are secure in the stand. You will be picked up shortly after your whitetail hunt is over. If your bow hunt is successful, we will help you track your whitetail deer and transport it to the lodge to score and dress it and we will take photographs with your buck in a scenic setting.
Wildlife Management
We are passionate about quality wildlife management. One way we do this is by adhering to our "130 minimum policy. We know that field scoring a buck is new for many of our guests, so we ask that they educate themselves about how to score a whitetail deer. We have provided here some recourses for you to look at – please take some time and effort to learn, so that you will be ready to accurately identify the deer you want to shoot.
Here are some links to help you field score a deer:
https://www.imbmonsterbucks.com/field-judging.html
https://www.guidefitter.com/blog/guide-logic-5-tips-for-field-judging-trophy-whitetails-and-mule-deer
Please let us know if you have any questions about scoring whitetail deer. When you get to the guide service we can go over examples of various sizes of deer, but please take time to learn the tools and tips so you are even more prepared for the hunt.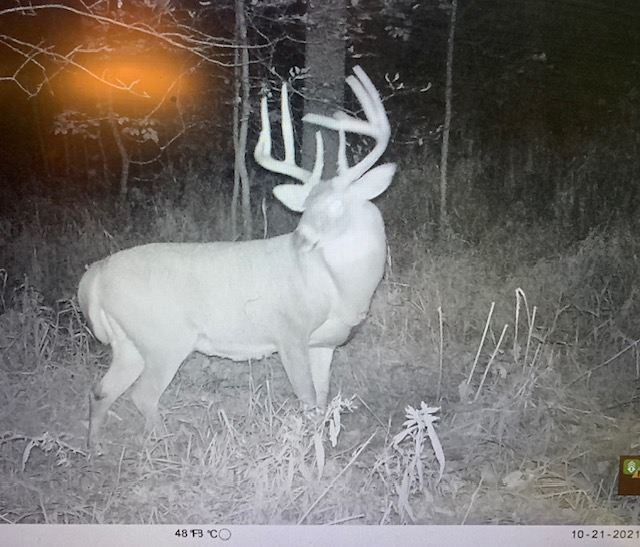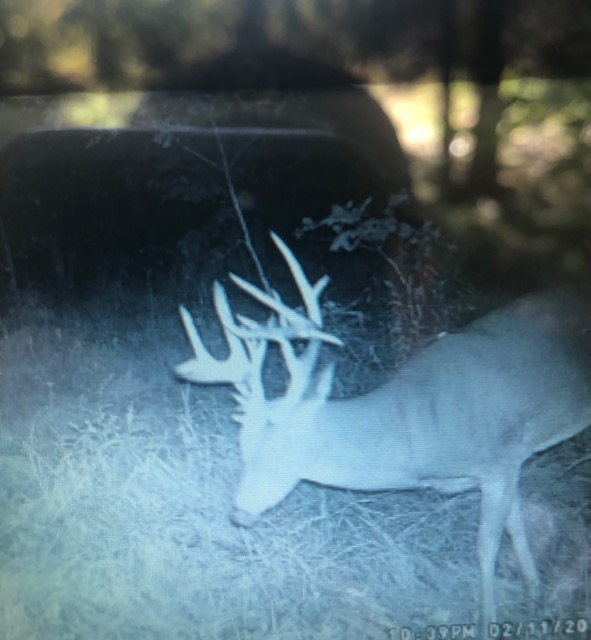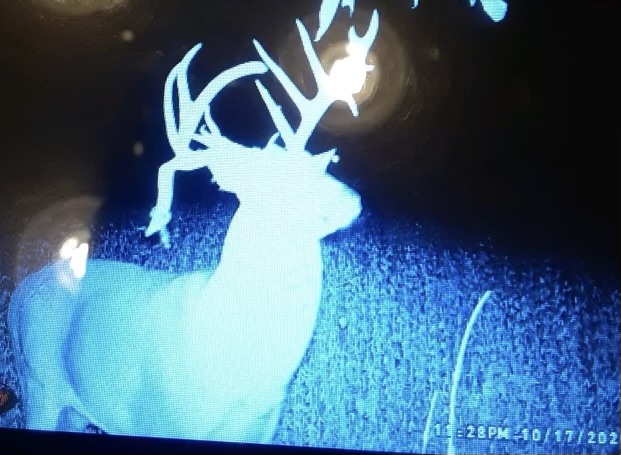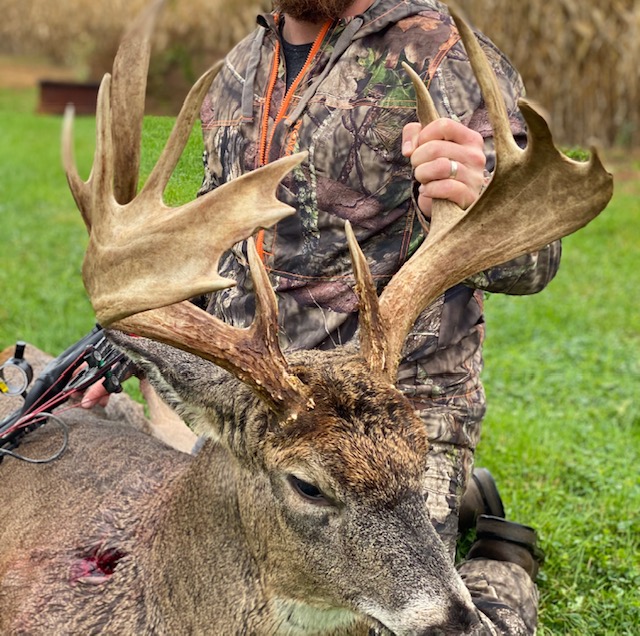 Hunting Safety
SAFETY BELTS/Harness are REQUIRED for tree stand hunting; no homemade belts will be permitted. If you need a safety belt, we can provide you with one. Hunters found without a safety belt, or are unwilling to wear one, will be asked to leave.
FLASHLIGHTS are necessary. Bring a good flashlight or head light!
Pricing
50% deposit is required at the time of booking. The rest of the balance is due 30 days prior to hunt date of your hunt!
We accept personal and corporate checks for deposit and final payment as long as the payments are made 60 days prior to hunt date
All payments must be in U.S. currency
Any on site payments can be made by cash
Any additional special tags should be purchased ahead of time
Choice of hunt dates will be in order of deposits received
Once we have received the deposit or payment in full the reservation is made on behalf of the guest and the cancellation policy is in effect.
Cancellation Policy:
Exceptions to this policy cannot be made for any reason, including weather or personal emergencies. We run an extremely high-quality, tight-margin program, with limited space.
1) Deposits are non-refundable.
2) If you cancel before 30 days before the first day of the hunt that you are registered for, your deposit can be used for another date if we have an opening. This is valid for the same hunting season.
3) If you cancel within 30 days of the first day of your hunt, you will only receive a refund if we can fill your spot. Your deposit is non-refundable but can be used towards a future date of the same season if we have an opening.
4) There is no refund for arriving late or leaving early. There are no partial refunds for any services not used while at camp.
5) USOC is not responsible for expenses incurred in preparation for a canceled trip, such as airline tickets, or for costs incurred due to travel delays, flight cancellation, or illness.
6) All cancellations must be received in writing via e-mail at Dana@myusoc.com or Info@myusoc.com
If you have any questions regarding our cancellation policy,  please call for a detailed explanation.
Sept. 24th-28th
Oct. 10th-14th
Jan. 23-27
Early season and late winter hunts: $2300
Oct 24-28
Nov 7-11
Nov 14-18
Pre-rut and rut hunts: $2700
Dec 26-30
7th hunt: $2500
Dec. 14-16 Archery, Dec. 17-18 Gun
Combo hunts: $3000
Jan 7-10
Muzzleloader hunts: $2800
Tags are not included
Apply Coupon
Unavailable Coupons
aw-9yxszvrx2z
Get 100% off
Generated by AutomateWoo
aw-cavc6rum53
Get 100% off
Generated by AutomateWoo
sh673n2x
Get 100% off
unique discount codes made with unlimited uses for 100 % off
tradeshow100
Get 100% off
Entry for USOC Adventures TV Ultimate Giveaway will give you a coupon for a free annual membership - junior or normal
zjgc95fw
Get 100% off
unique discount codes made with unlimited uses for 100 % off for memberships