Coming in September!
Coming in September we will be doing something new and replacing the Gear Calendar with 1 large giveaway per month for members and lifetime members.
You will not have to sign up to win the monthly giveaway but you will have to be a member or a lifetime member. We will pick at random at the end of every month for each the winner!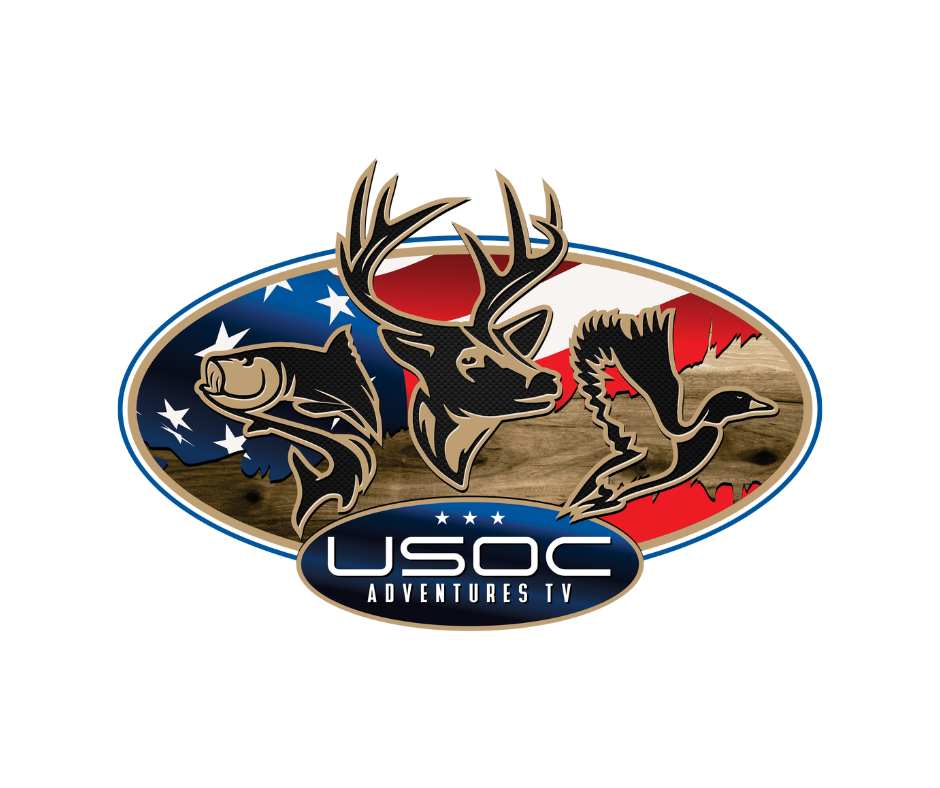 Apply Coupon
Unavailable Coupons
aw-9yxszvrx2z
Get 100% off
Generated by AutomateWoo
aw-cavc6rum53
Get 100% off
Generated by AutomateWoo
sh673n2x
Get 100% off
unique discount codes made with unlimited uses for 100 % off
tradeshow100
Get 100% off
Entry for USOC Adventures TV Ultimate Giveaway will give you a coupon for a free annual membership - junior or normal
zjgc95fw
Get 100% off
unique discount codes made with unlimited uses for 100 % off for memberships